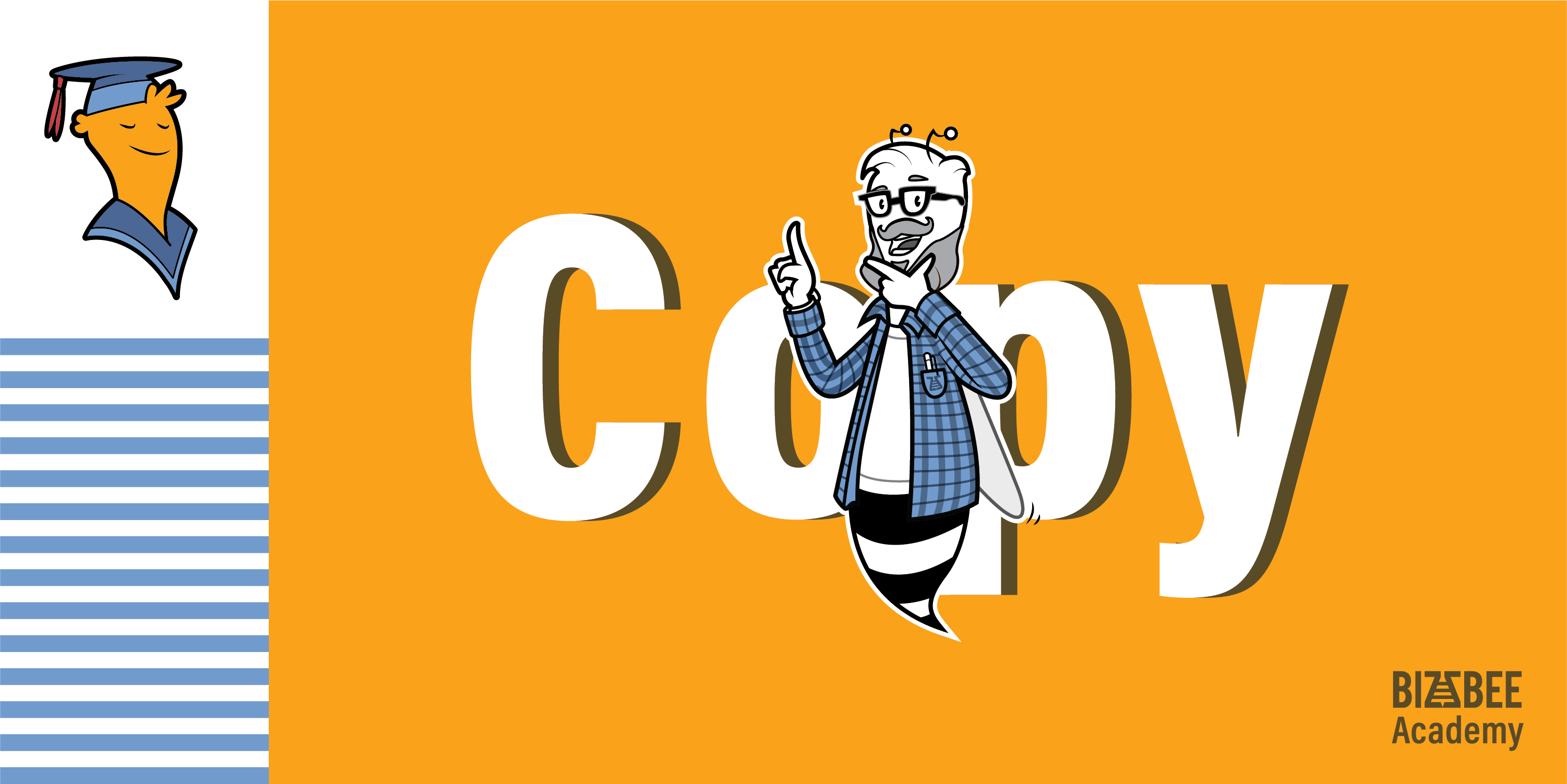 How to craft a meaningful copy that resonates, and increases prospect engagement?
First impressions make the most lasting impressions, and based on that in exchanging messages, prospects will determine weather to start talking business with you or not.
To leave the best possible impression, and spark meaningful business engagement, you must:
Know

which audience

you're targeting, and your

messaging goals.

Formulate a

message strategy

that works.

Craft

messages in styles

matching your outreach or communication channels.



What do our students have to say?

After taking this copy crafting course you will be able to:
1. Determine your message goals
Understand why your message and campaign goals should not be to sell or make a pitch
2. Plan a successful message strategy
Figure out the message styles that are most likely to spark prospect engagement and response
3. Select the best channels for your outreach and messaging efforts
Determine which messaging channel will get you the best results - is it LinkedIn or email, or maybe both?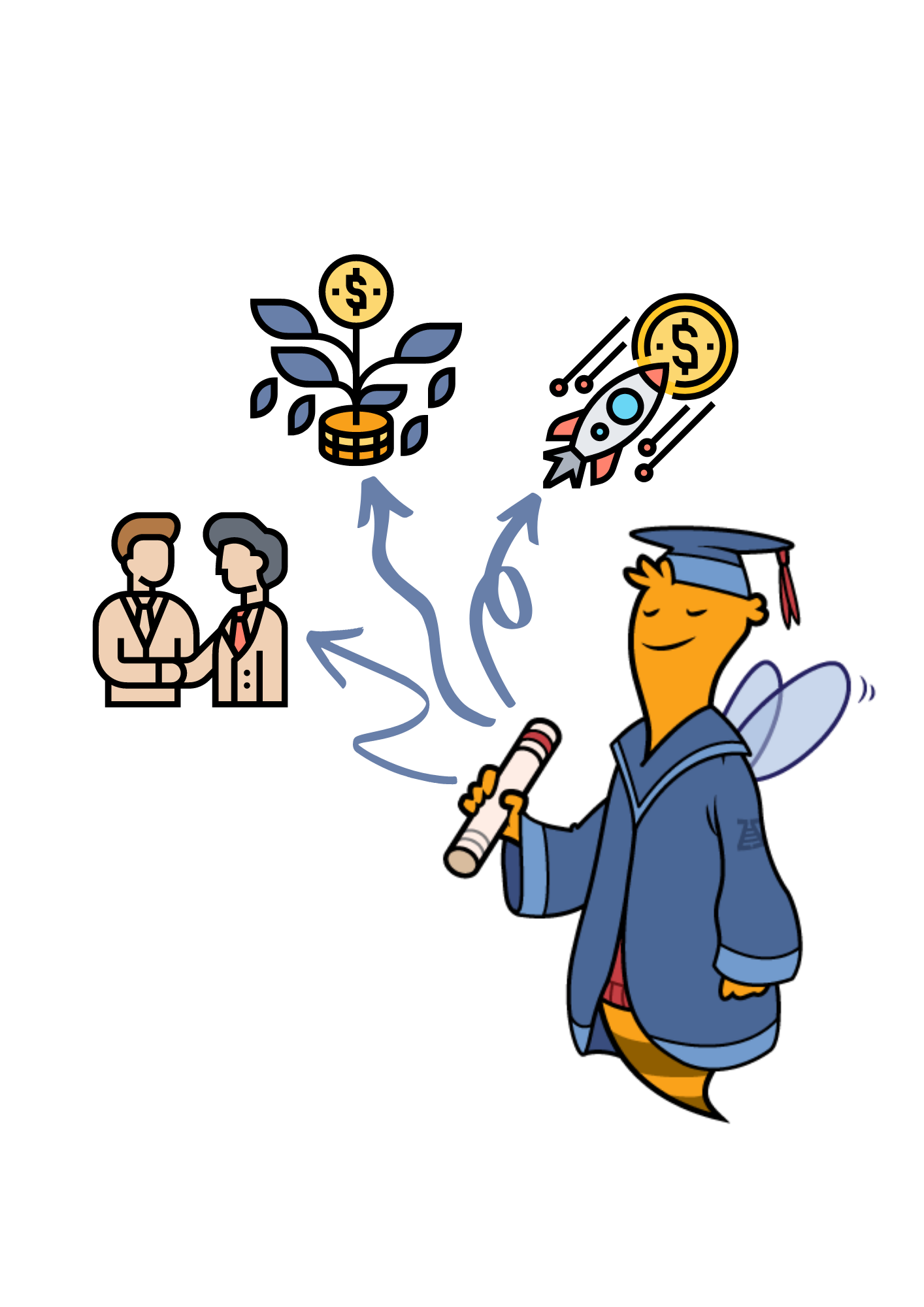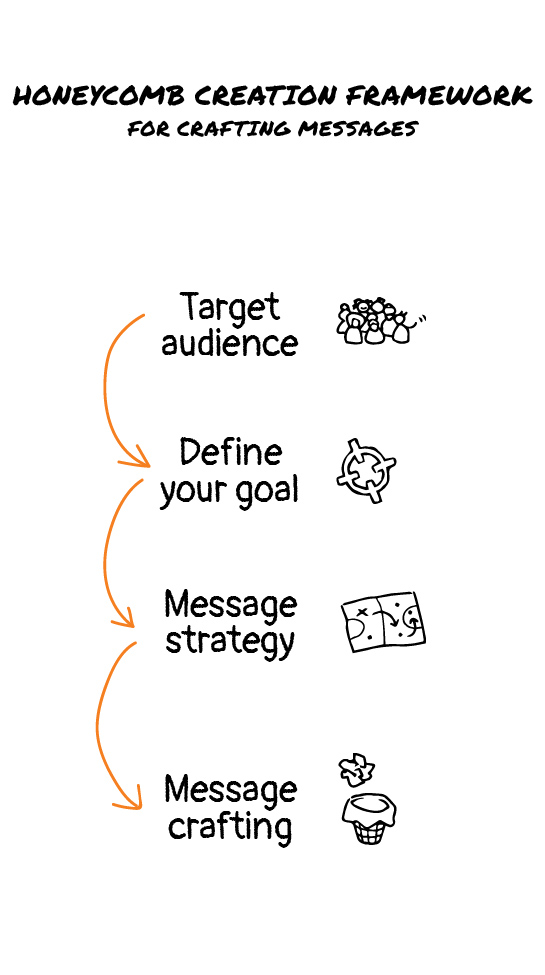 The 4-step copy crafting framework
1. Research and understand your ideal target audience well
Deep understanding of your target audience will enable you to learn how to strike up conversations with them, and identify their pain points.
2. Defining your goals
Instead of closing clients, your goal should be to inspire as many prospect responses as possible, moving into conversations with cold prospects.
3. Message strategy
Here you will figure out the best channels for your outreach, and the marketing assets you can deliver to spark the prospect's engagement.
4. Message crafting
Writing your messages in a style that matches your outreach channel: informal or formal, LinkedIn or email.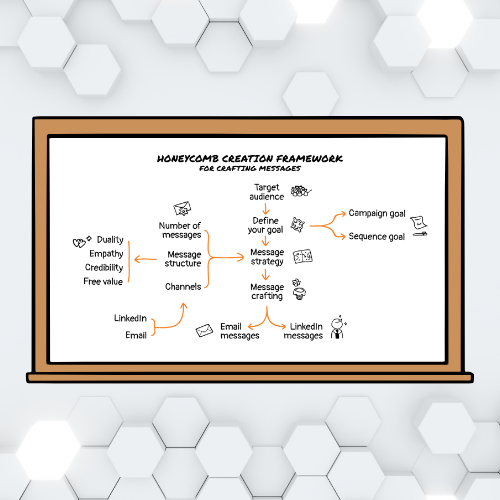 Copy crafting framework

Strategic, high-level overview of how to craft outreach messages, the framework elements, and its uses.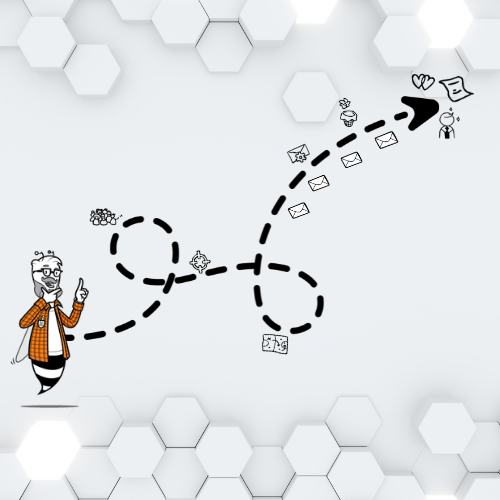 How to do it

A step-by-step guide on how to craft meaningful outreach messages that spark conversation and engagement.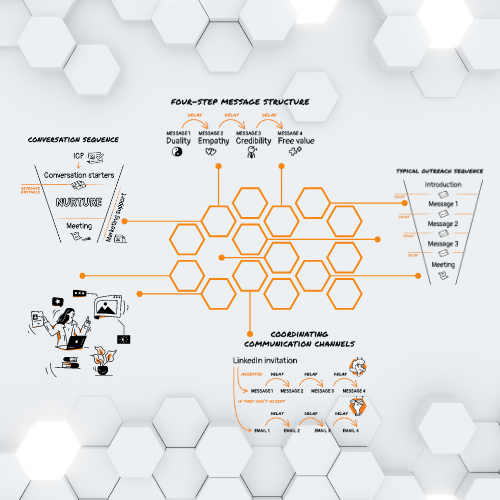 Resources & templates

A set of resources, tools and templates that will guide you through the outreach message crafting journey.