I tried outreach, failed. I tried again, failed again. It took me years to master the outreach process for my company - BizzBee Solutions.
Then I started offering outreach as a service, thinking that what worked for my business, will work for others. I failed miserably.
But after working with numerous clients, I uncovered a pattern that could work. I've tested my outreach framework with 450+ clients, in almost any vertical, globally, and it did work.
I wrote the framework into a book - "Sweet Leads". The book was an instant hit, it even became an Amazon Best Seller.
But the book has limitations, as it is pure text. I needed a better way to deliver everything I knew about B2B sales - introducing the Academy - introducing the Prospecting Hive.

From BizzBee's Founder and CEO, comes the ultimate B2B prospecting academy based on his Amazon bestselling book - "Sweet Leads"

The Prospecting Hive is built on the groundworks that Dancho laid down a decade ago, when he began serving his first B2B client. 10 years down the line, and +450 happy clients later, the prospecting knowledge, industry secrets, and B2B sales know-how, is brought to you in this comprehensive 6-week, 6-course training.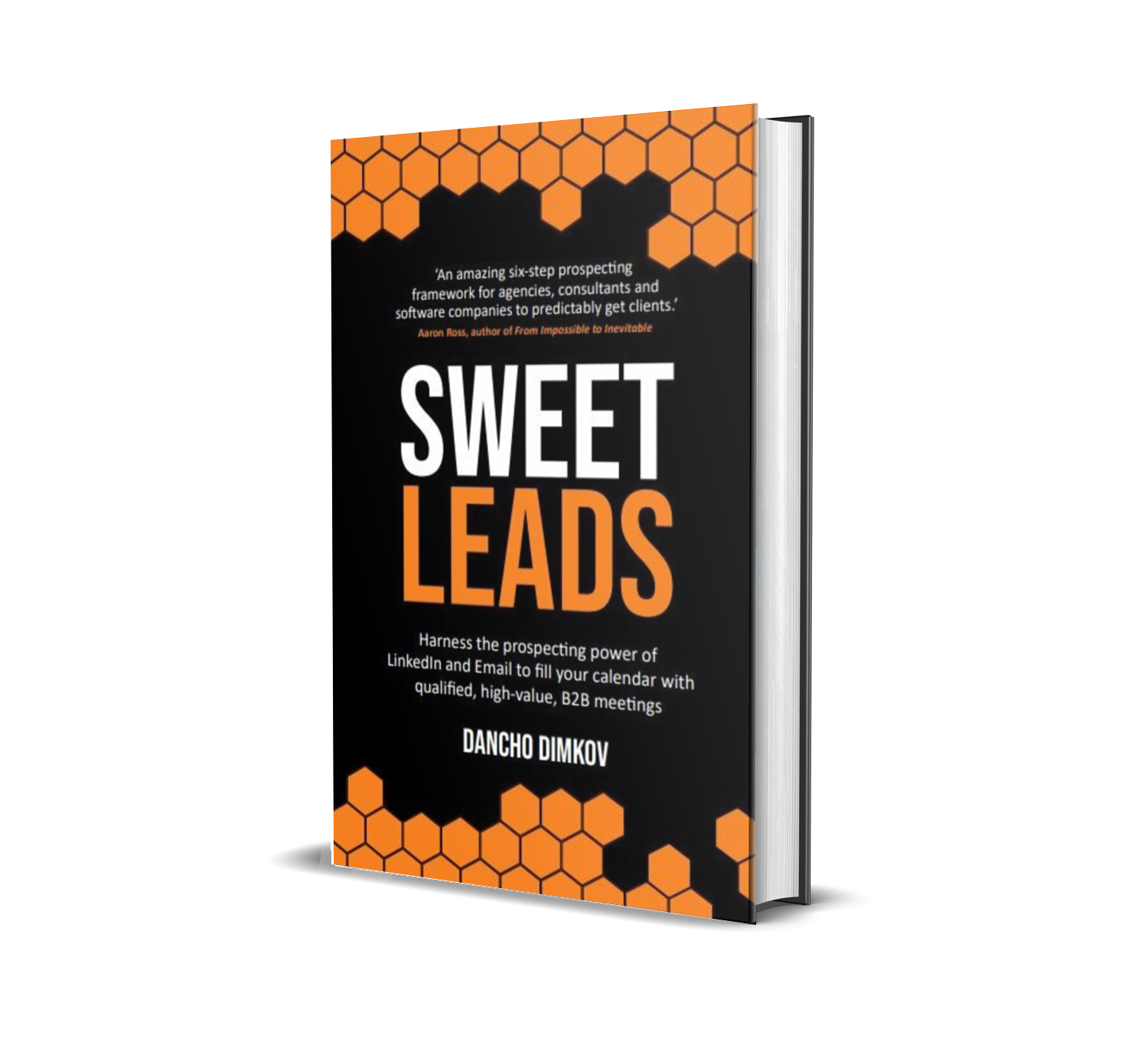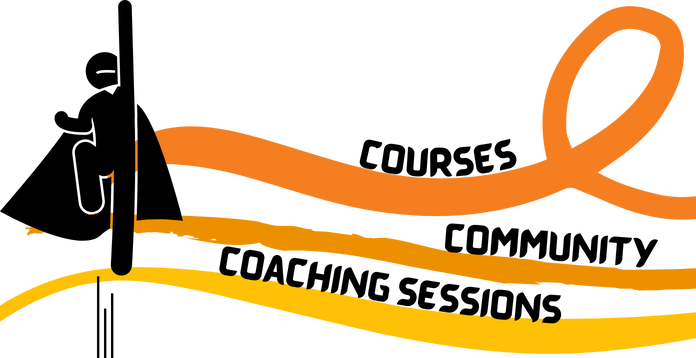 The Prospecting Hive is the definitive source to help you excel in your B2B outreach campaigns.
It is a combination of courses, online community and coaching sessions, that provide you the tools, and know-how on planning, executing, and optimising your outreach campaigns.
It's a powerful resource to help you simplify your B2B prospecting process, attract and engage with quality prospects, while also building and nurturing lasting relationships with them.

Prospecting Hive members' thoughts

1. Understand the audience you should be targeting by profiling your ideal B2B client.
2. Learn how to create and populate database with high-quality B2B prospects.
3. Write resonating outreach messages that can engage your audience and start conversations.
4. Improve your outreach campaigns' success by good planning and execution.
5. Nurture your prospects and build lasting relationships.
6. Optimise your outreach campaigns for better results.
7. Network, exchange ideas and opinions with other outreach enthusiasts that are members in our community.
8. Make better outreach decisions after the coaching sessions with Dancho.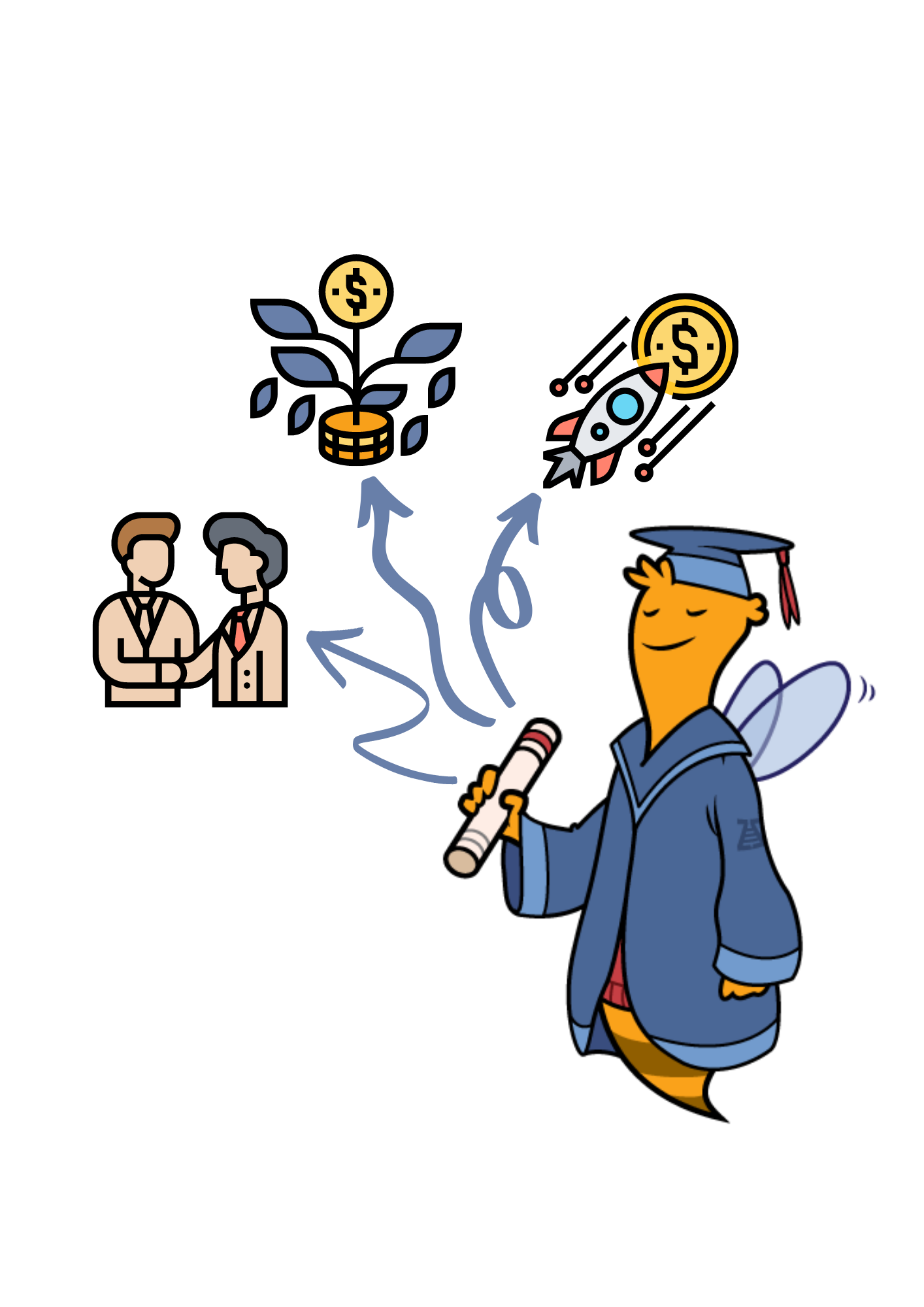 Dancho Dimkov, MSc Executive MBA CMgr CMC is a B2B outreach consultant, serial entrepreneur and dedicated growth enthusiast. He is on a mission to help SMEs grow while taking into consideration their limited budgets.
His entrepreneurial spirit shone in early childhood, and at just 22 years old he was recognised as a 'Global Innovator for 2009'. This award brought him speaking engagements at major events in different corners of the world, from Finland and India to Brazil and beyond.
From being a digital nomad to running a lucrative company, he's committed to figuring out all the ins and outs of the outreach process. And he's not afraid to face his fears. "As a founder of a bootstrapped consulting company, I can divulge that my main fear was not ensuring enough revenue to cover our monthly costs and not having some extra for investment in growth."
Helping 450+ worldwide clients led him to the '40 under 40 award' and gave him the foundation and the needed proof for the 6 step ZZ framework.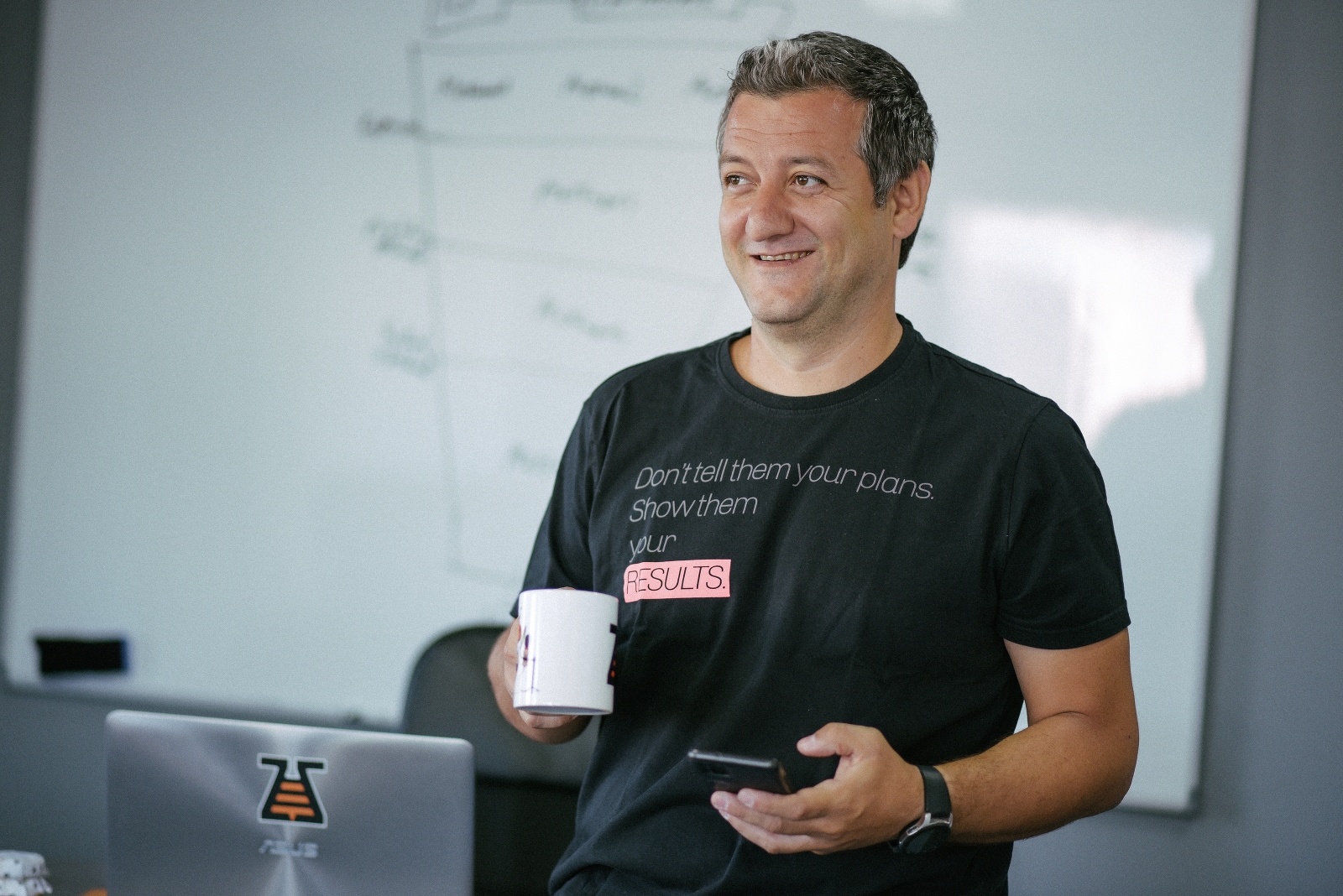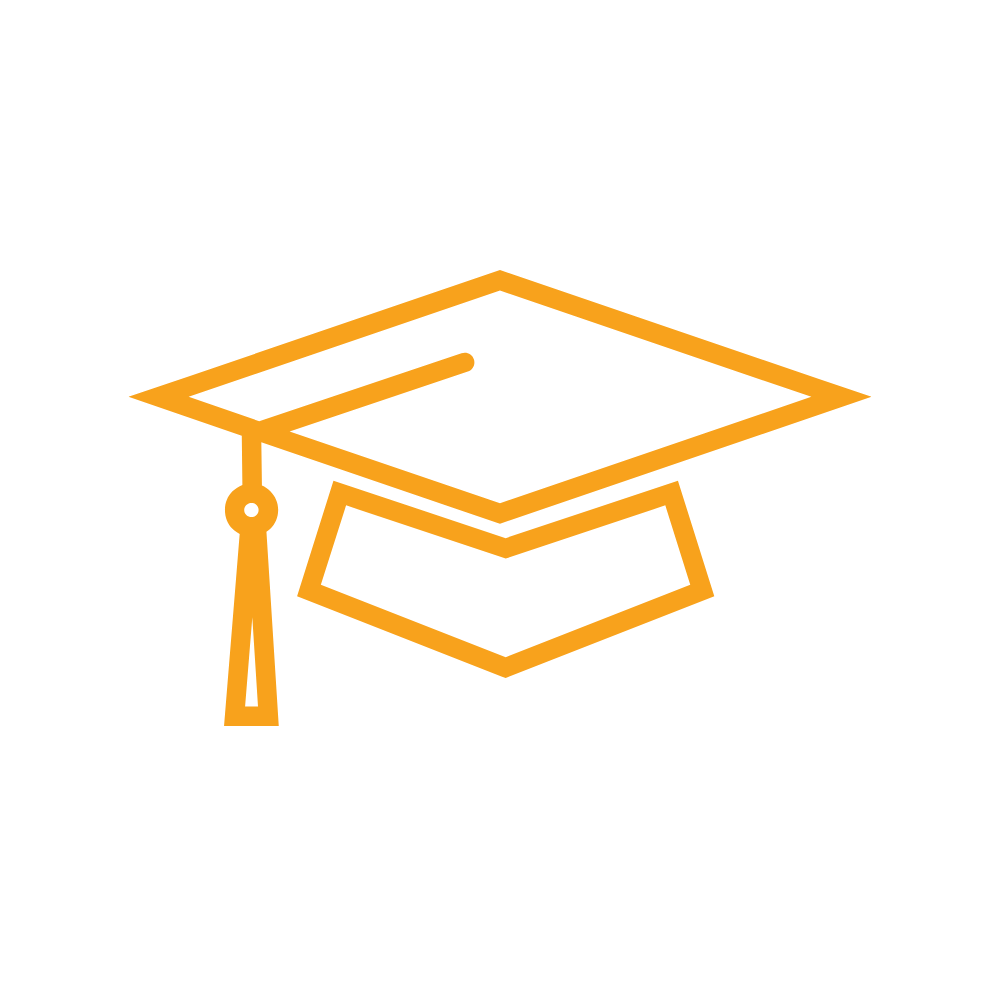 6-week Academy

Master the B2B outreach process through 6 carefully crafted courses, consisting of framework videos, how-to videos, and a massive library of supporting resources to solidify your knowledge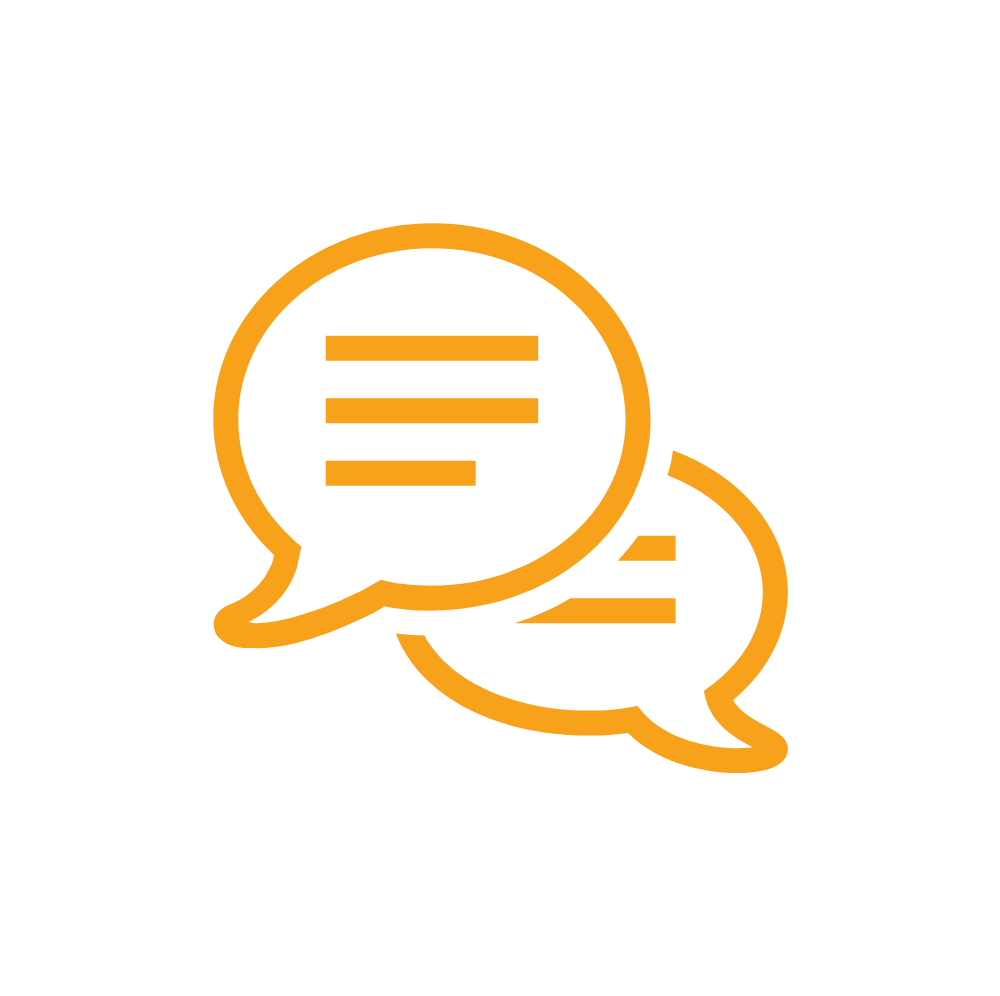 Community

An exclusive B2B prospecting and outreach community for networking, sharing ideas, experiences and advice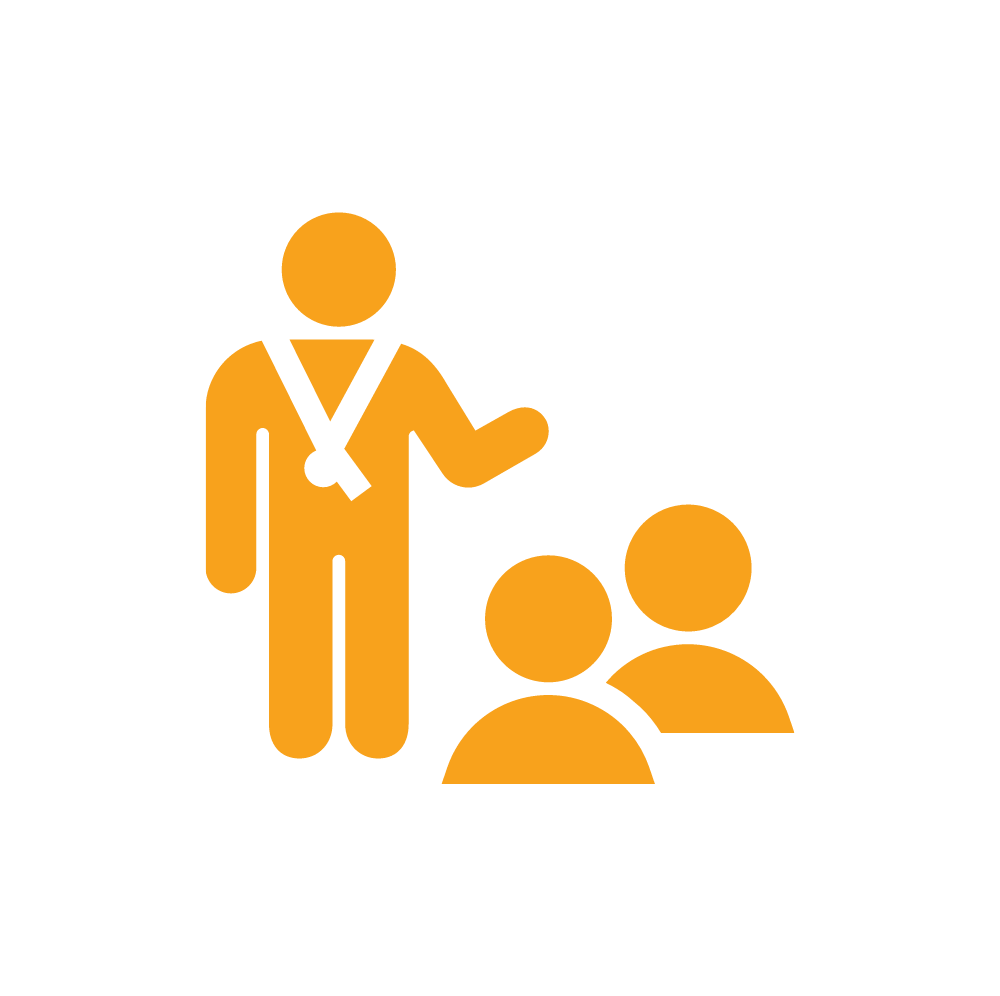 Coaching

Coaching sessions with Dancho, to solidify your B2B outreach understanding, and ensure your outreach campaign's success

What's included in the HIVE
Who is this academy for?
The academy is open to everyone, no matter the level of sales or outreach experience.
However, the academy can significantly help:

🐝 Business owners that want to grow their B2B businesses
🐝 Salespeople that want to quickly climb up their career

🐝 Freelancers/Agencies that want to offer outreach as a service
🐝 Anyone that is considering a career in sales


Join the Prospecting HIVE!