EVERYTHING YOU NEED TO KNOW ABOUT CLOSING YOUR NEXT CLIENT!
Master B2B digital sales. Learn the sweet secret of modern sales and get the results you want TODAY!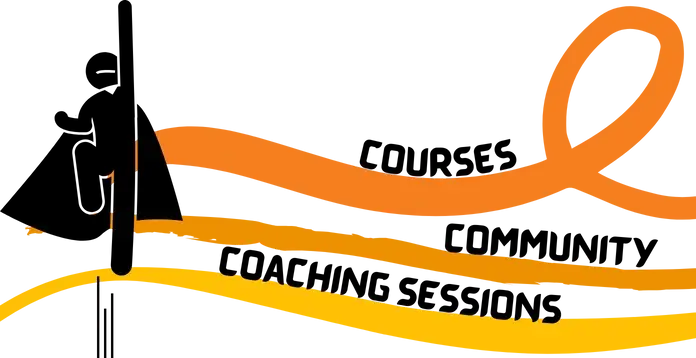 Why the Prospecting HIVE?

This is not a typical online course. It's a decade-long project, backed up with studious research, implemented on real clients and real projects and based on real-time results. Based on the proven 6-steps ZZ - framework, applied on 450 + clients, the B2B Outreach Academy & Community will teach you how to:

• Accurately pinpoint the ideal target audience 
• Master the creation of highly-targeted, and high-quality prospect databases.
• Craft the perfect outreach copy instead of some cheesy sales pitch.
• The science behind successful outreach campaign planning and execution
• Warm up the cold prospects.
• Master the art of communication and nurturing.
• Optimize your campaign for maximum outreach results.
• Be part of a vast, like-minded community of sales professionals 
• Gain access to exclusive group coaching sessions.


Who is the Prospecting Hive for?

• Sales reps who want to double your salary in less than 30 days (yes, please!); 😁
boost their sales career

(essential for 2023 😎); and

triple their sales bonuses for the next year (hmm, who doesn't want that?).
• Founders, managers, and CEOs who want to significantly grow the number of prospects that are a step away from becoming their next-in-line paying clients;
boost their sales team' results;

learn how to implement the right growth formula for their business and

execute the perfect strategy for their next client.
• Freelancers/Agencies that want to offer successful outreach as a service;
• People who want to make a career switch and earn more than they ever imagined.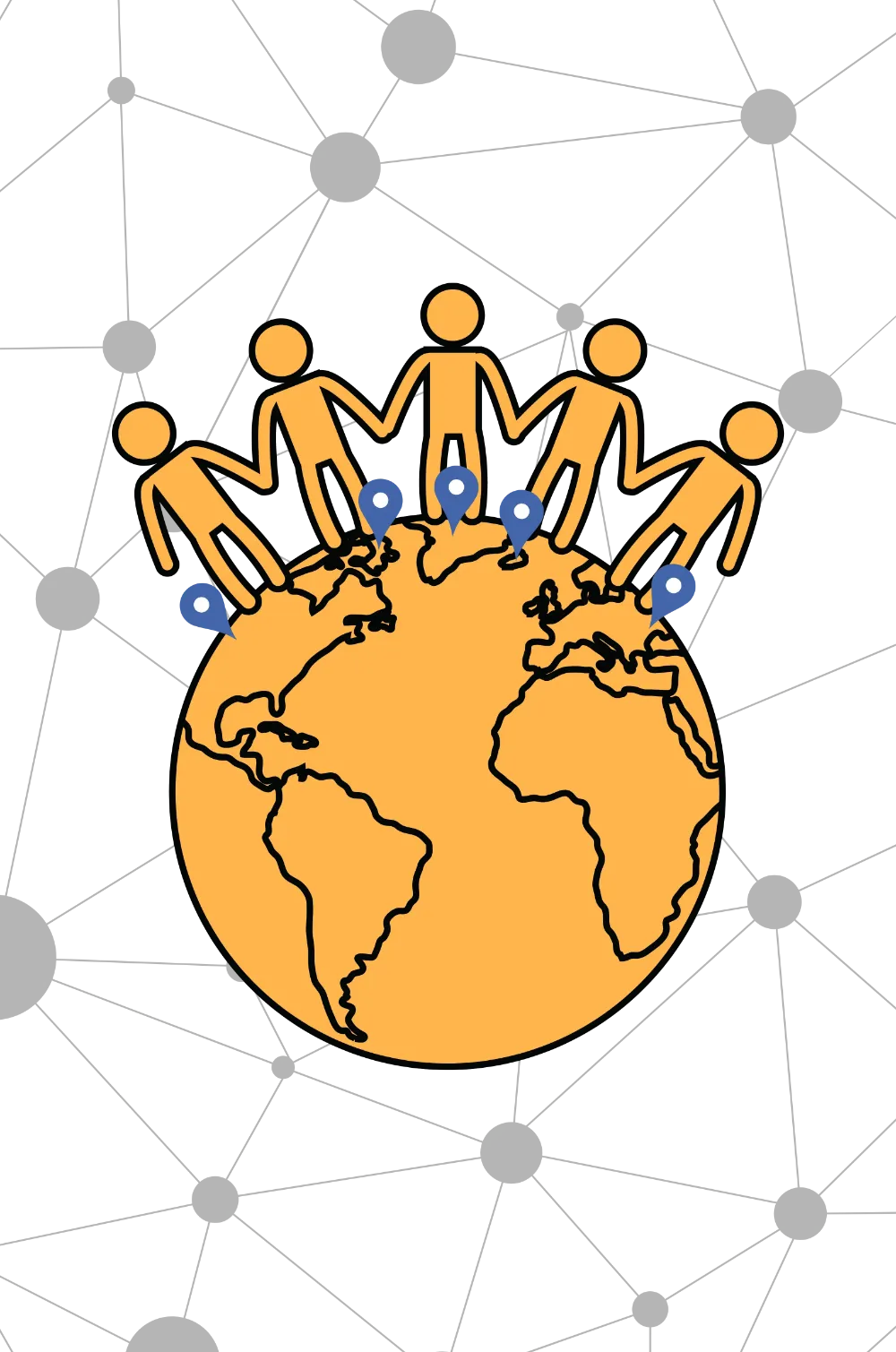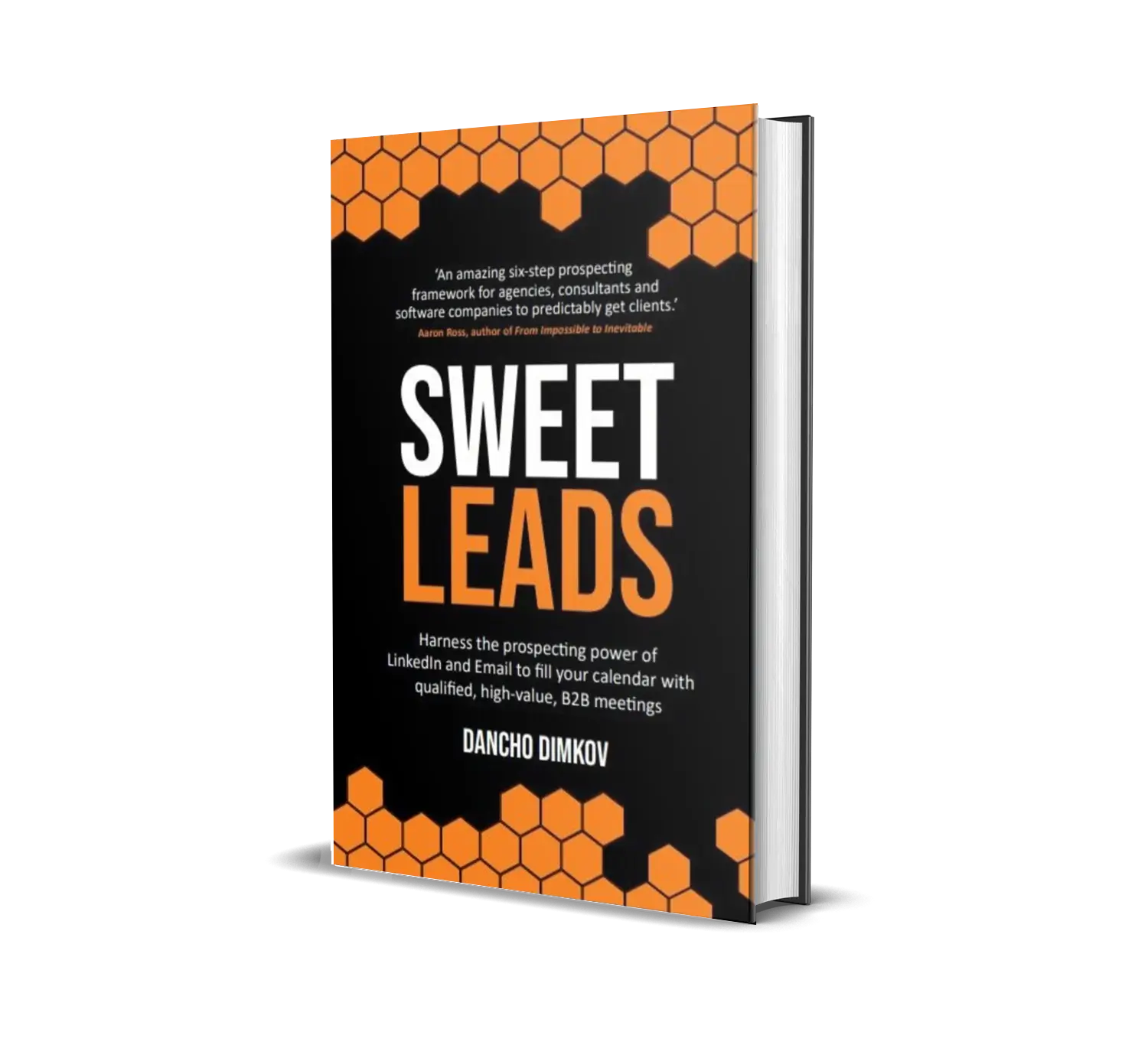 Learn about the ultimate B2B prospecting framework, based on the Amazon Best Seller - "Sweet Leads"
What do our students say about us?
Learn from the best
Dancho Dimkov, MSc Executive MBA CMgr CMC is a B2B outreach consultant, serial entrepreneur and dedicated growth enthusiast. He is on a mission to help SMEs grow while taking into consideration their limited budgets.
From being a digital nomad to running a lucrative company, he's committed to figuring out all the ins and outs of the outreach process.
"As a founder of a bootstrapped consulting company, I can divulge that my main fear was not ensuring enough revenue to cover our monthly costs and not having some extra for investment in growth."
Helping 450+ worldwide clients led him to the '40 under 40 award' and gave him the foundation and the needed proof for the 6 step ZZ framework.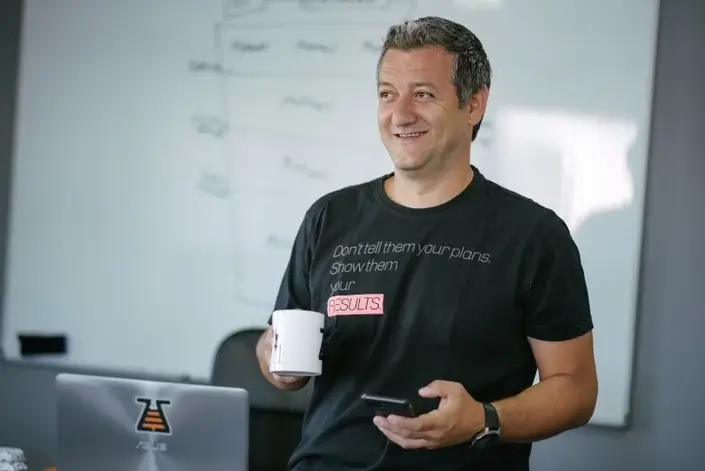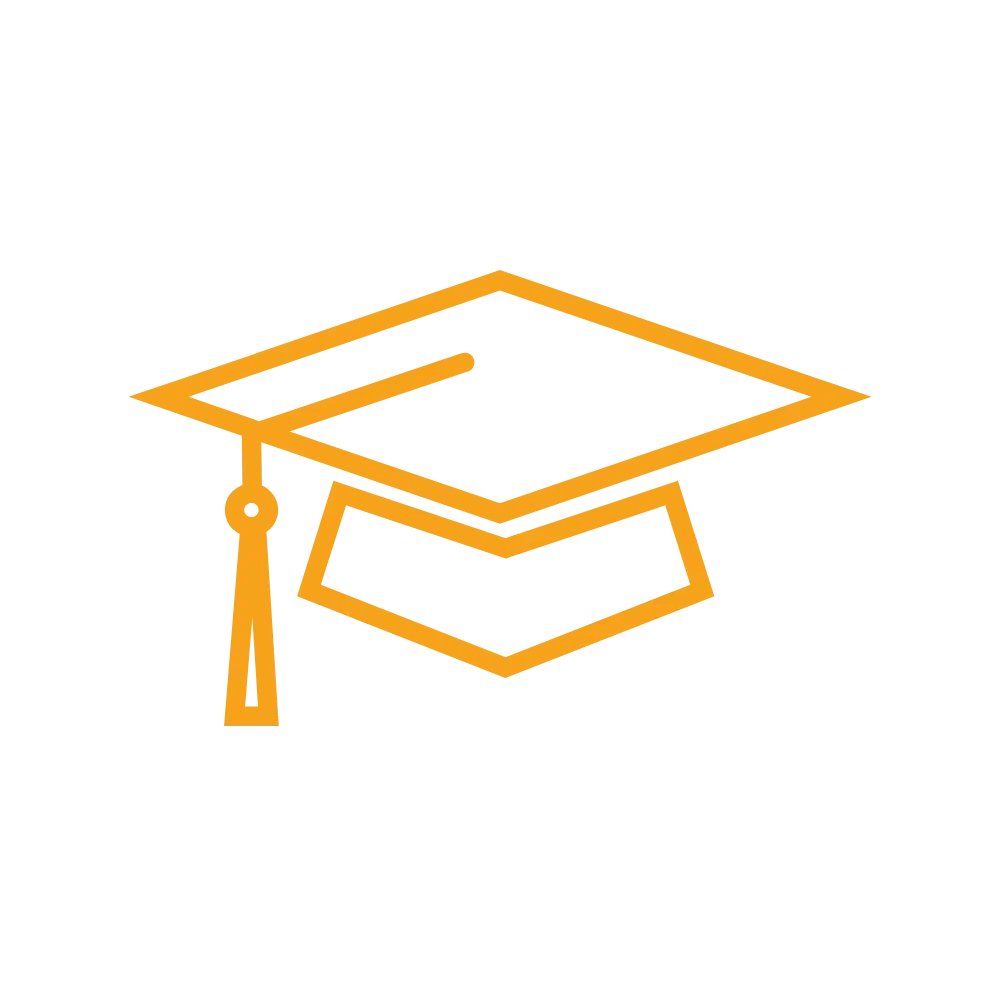 6-week Academy
Master the B2B outreach process through 6 carefully crafted courses consisting of framework videos, how-to videos, and a massive library of supporting resources to solidify your knowledge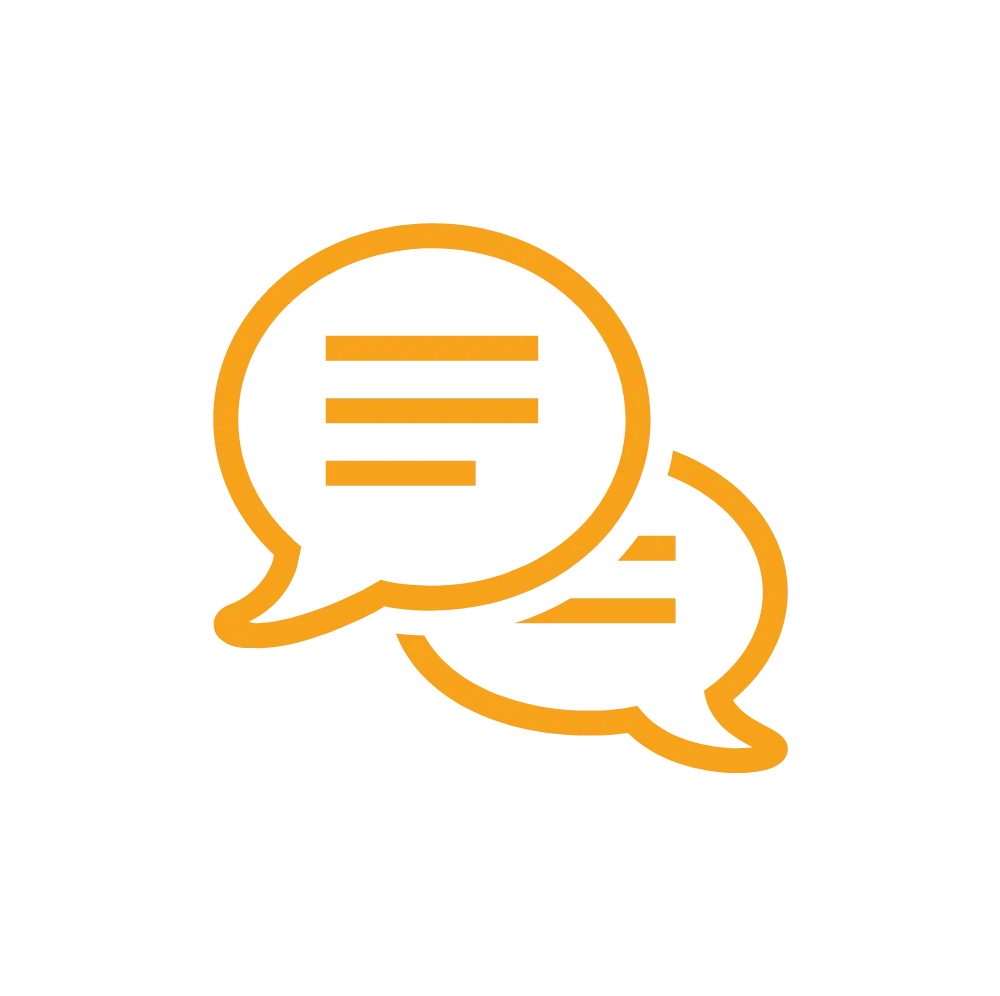 Community

An exclusive B2B prospecting and outreach community for networking, sharing ideas, experiences and advice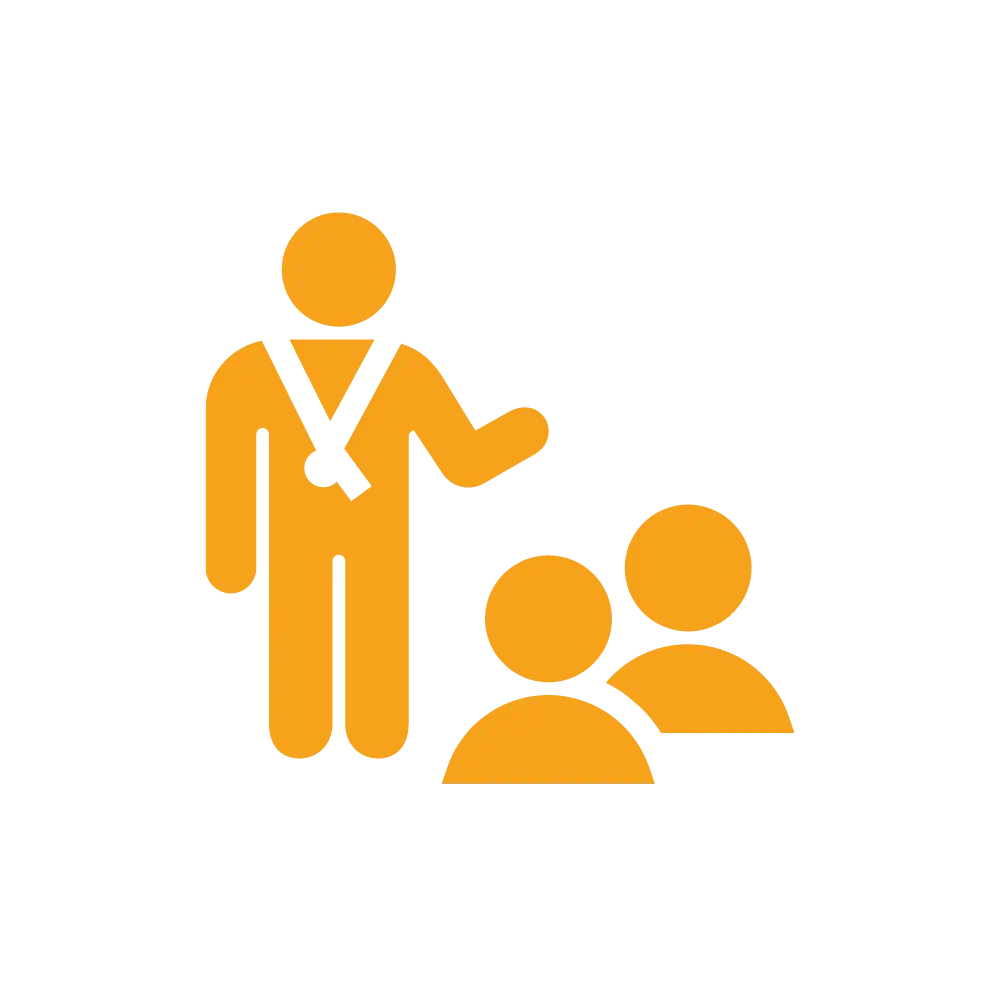 Coaching

Coaching sessions with Dancho, to solidify your B2B outreach understanding, and ensure your outreach campaign's success
What's included in the HIVE
Join the Prospecting HIVE!

Frequently Asked Questions
1. Is this academy for beginners or advanced B2B marketers?
This academy teaches everything you need to know from start to finish on mastering your B2B outreach process. It doesn't matter where you currently are on that journey.
If you are not a beginner, you can skip a few modules, but there are also a lot of valuable sections for people who have been in the prospecting world for a long time.
2. Does the Prospecting Hive guarantee my success?
Definitely not. Your business' success depends on the time and effort you put into it. The frameworks, how-to's and other resources are aimed at a goal - enabling you to launch a successful B2B outreach campaign.
This is a goal, not a promise or a guarantee for your business' success.
3. What happens after I join?
When you click the button to join the hive, you'll be redirected to a page to register for the Prospecting Hive.
After registering, you'll be provided access to all of my frameworks, how-to videos, and other courses content and resources I've prepared for you.
From that point on, you just need to go to member access, log in, and start learning.
4. How much does the Prospecting HIVE cost?
The academy costs €997, and gives you a life-time access to all of its courses. Once you purchase the academy, you will also get access to the exclusive Prospecting Hive community and the Bi-weakly coaching sessions FOR FREE! But there are a lot of seasonal discounts and sales so check that out. 
5. Is this academy actually worth the price?
Certainly! The academy covers all aspects when it comes to B2B outreach. It has 6 courses teaching you how to do B2B outreach, supporting materials and resources, access to group coaching and an exclusive community, as well as a certificate of completion for each course!