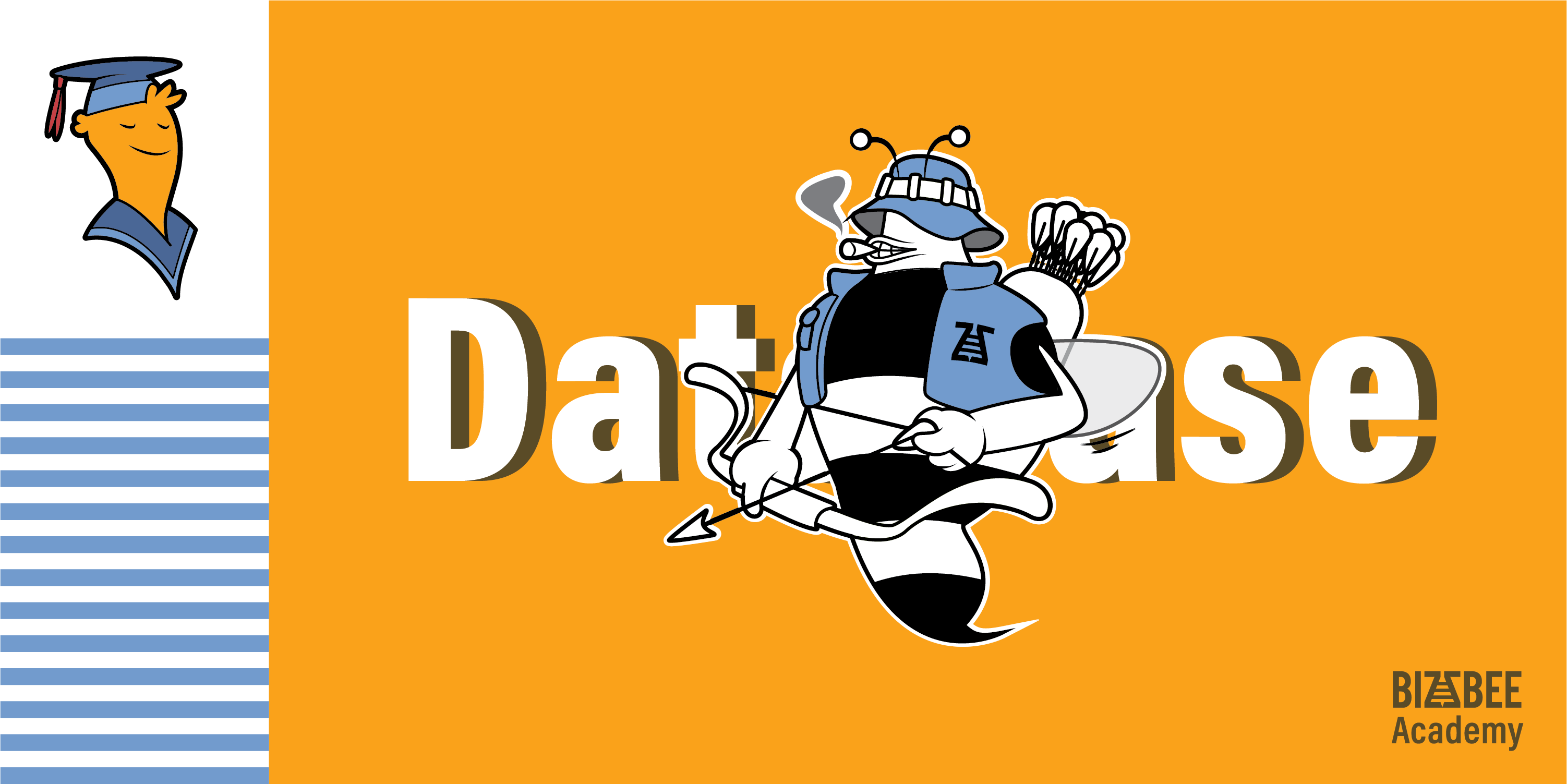 Importance of knowing how to create a high-quality prospect database
It's quite simple - you have to know the B2B prospects you need to outreach, market, or sell to, if you wish to sustain your business growth.
And what better way to know your prospects, than having a clean, structured and quality depository of your prospects' data?
This depository is your new database, containing highly-targeted prospects that can't wait to hear your business proposition.
Improve your outreach, marketing, sales or other campaign goals by having only relevant prospects in your focus!

What do our students have to say?

After taking this database creation course, you'll be able to:
1. Have access to a reliable source of data
The data from your prospect database plays a critical role in establishing good relationships with your potential customers. The more you know about your customer, the better interaction can happen.
2. Know where and how to find your prospect' contact information
Correct contact information is key to having a successful marketing, outreach, sales or any other kind of campaign. You can rest easy knowing your data is solid.
3. Have 0 bounce rate on the emails you send
Keeping a clean mailing database will ensure your prospects are receiving and are exposed to the content you want them to see.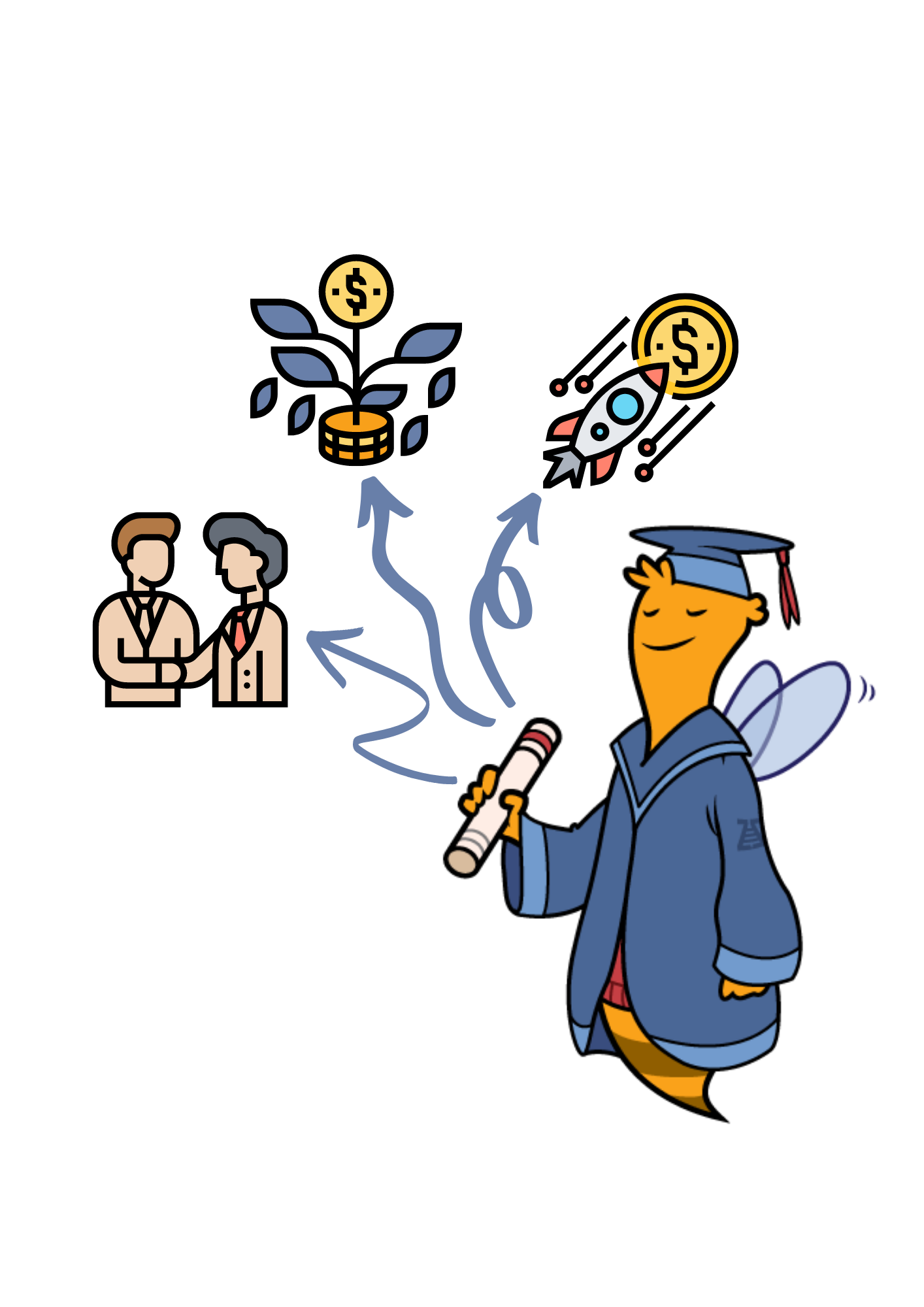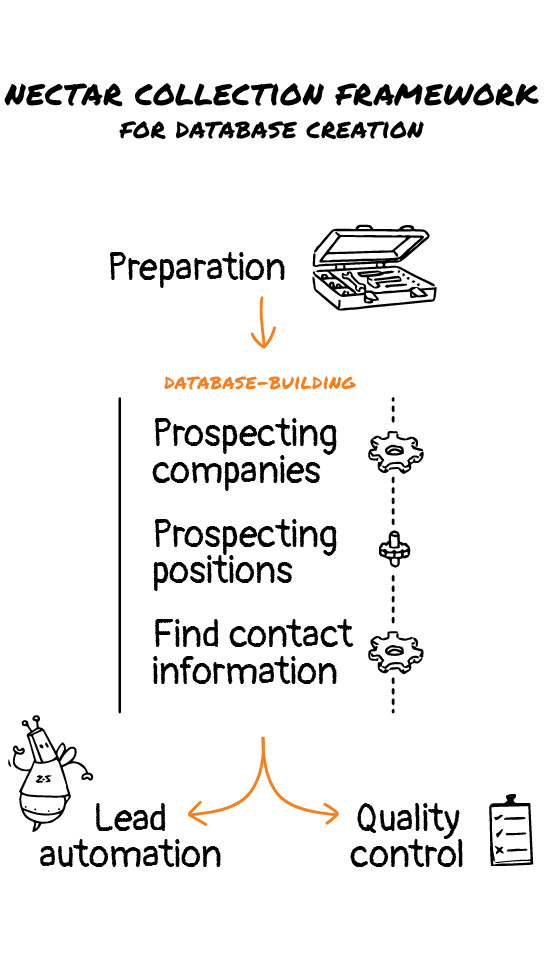 The 6-step database creation framework
1. Preparation
Before creating the database, make sure that you have a clear understanding of who you want and don't want in your database.
2. Prospecting companies
Everything you need to know on finding your ideal client companies, is covered here. Through a variety of search engine techniques and approaches, find the data you need.
3. Prospecting positions
See how you can find the positions within the companies which are the most likely to be interested in your offering.
4. Finding the contact's information
Learn how to find your prospect's contact information - direct business emails, direct phone numbers, and LinkedIn profiles.
5. Lead automation
See what you can automate, and find the tool that suits you the most.
6. Quality control
Ensure your database's accuracy, by going over a couple of quality checks.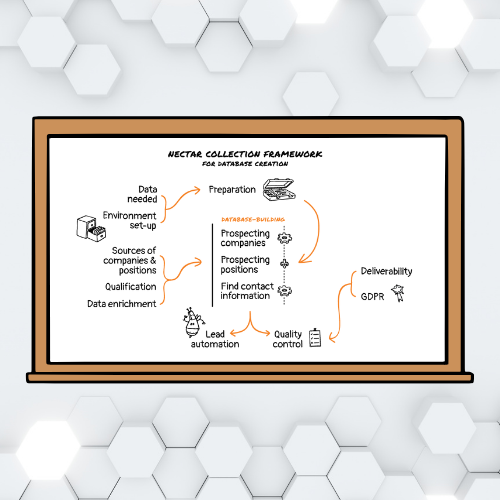 Database creation framework

Strategic, high-level overview of database creation, its framework elements, and uses.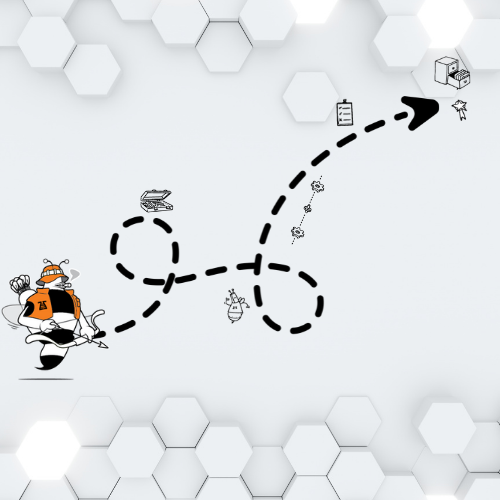 How to do it
A step-by-step guide on how to make a high-quality database containing high-quality prospects.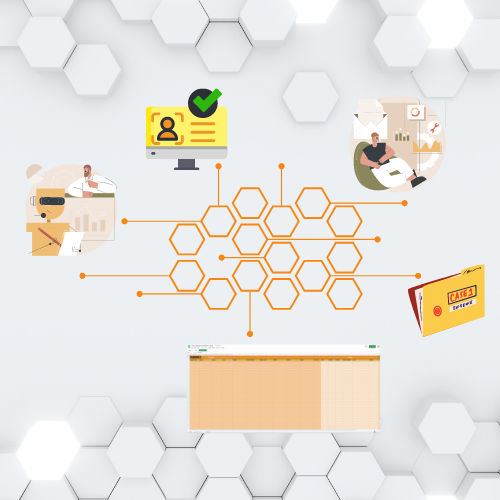 Resources & templates
A set of resources, tools and templates that will guide you through the database creation journey.