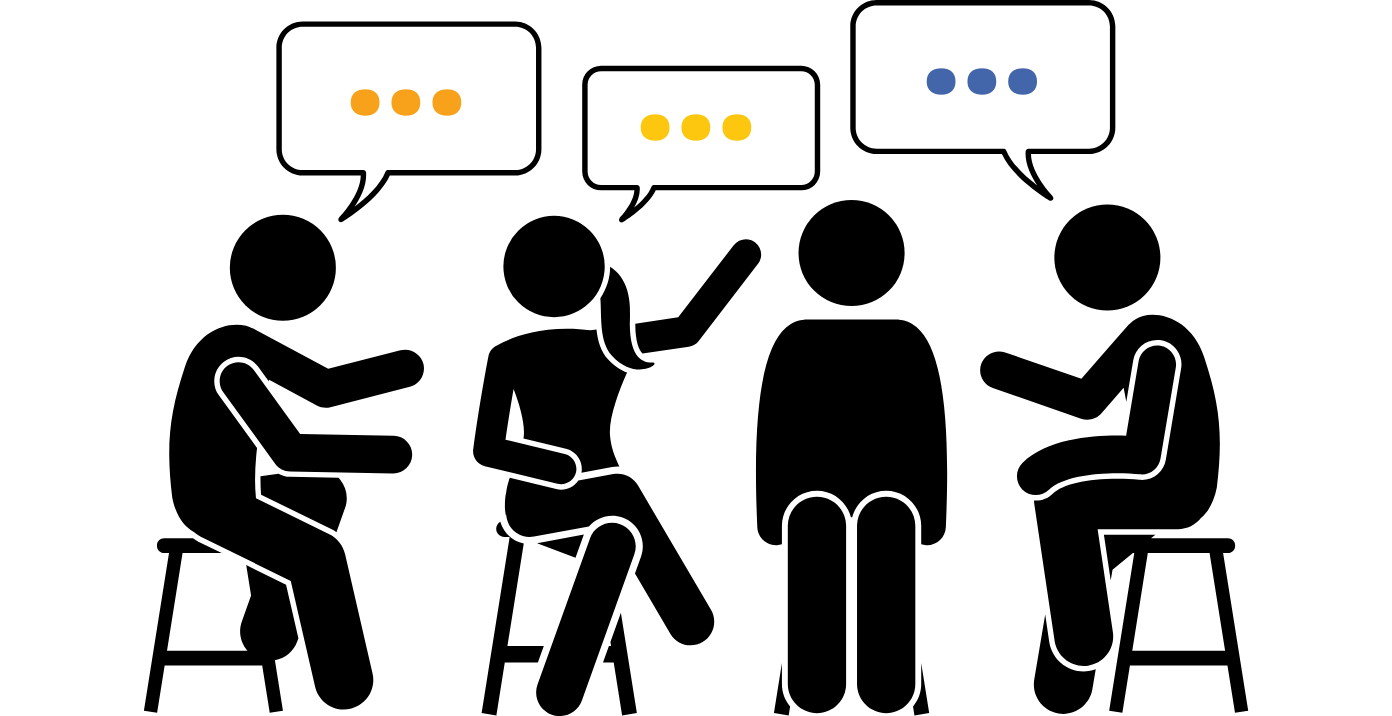 What is the Prospecting Hive?
For all prospecting enthusiasts and gurus that want to be part of a hive - this is the place where we discuss, exchange ideas and experiences, and learn about B2B sales.
We also want to celebrate results. Got a new way of getting through to clients? Achieved a new deal? Or perhaps you have metrics that are beyond believable? Feel free to share with the community. It is a way to show your expertise, but also to motivate/inspire others.
Finally, we want to recognize and reward the most active people from the group. Every month, we will choose the people that helped most in the community, and will receive a reward from the Hive.
What are other prospecting hive members saying?

After joining our Hive, you will be able to:
1. Learn – from other members of the community, invited guest speakers, failures, case studies, etc. We have the supporting community but also Hive prospecting experts to help out.
2. Collaborate – threaded discussion, conversations and interactions. You could find a prospecting message creator, or a database builder or a campaign execution specialist to partner with on your next project.
3. Share – By sharing new ideas, lessons learned, proven practices, insights, practical suggestions, you are contributing to the community. And by sharing, you might get feedback and new ideas.
4. Innovate – brainstorm, build on top of each other ideas, keep informed on latest development
5. Reuse – scroll through the discussions, questions and the knowledge accumulated in the community – it might save you a lot of effort.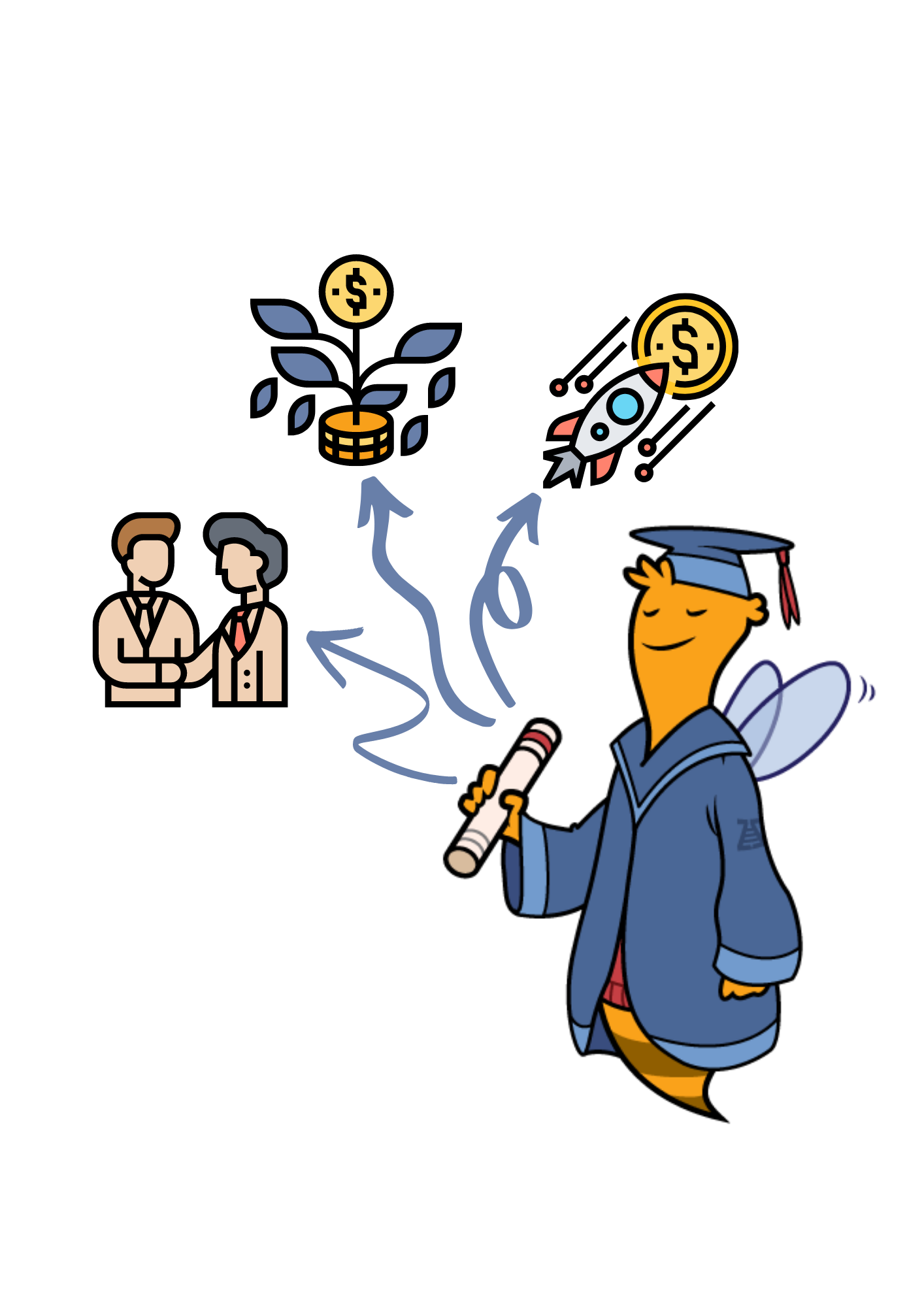 Dancho Dimkov, MSc Executive MBA CMgr CMC is a B2B outreach consultant, serial entrepreneur and dedicated growth enthusiast. He is on a mission to help SMEs grow while taking into consideration their limited budgets.
His entrepreneurial spirit shone in early childhood, and at just 22 years old he was recognised as a 'Global Innovator for 2009'. This award brought him speaking engagements at major events in different corners of the world, from Finland and India to Brazil and beyond.
From being a digital nomad to running a lucrative company, he's committed to figuring out all the ins and outs of the outreach process. And he's not afraid to face his fears. "As a founder of a bootstrapped consulting company, I can divulge that my main fear was not ensuring enough revenue to cover our monthly costs and not having some extra for investment in growth."
Helping 450+ worldwide clients led him to the '40 under 40 award' and gave him the foundation and the needed proof for the 6 step ZZ framework.