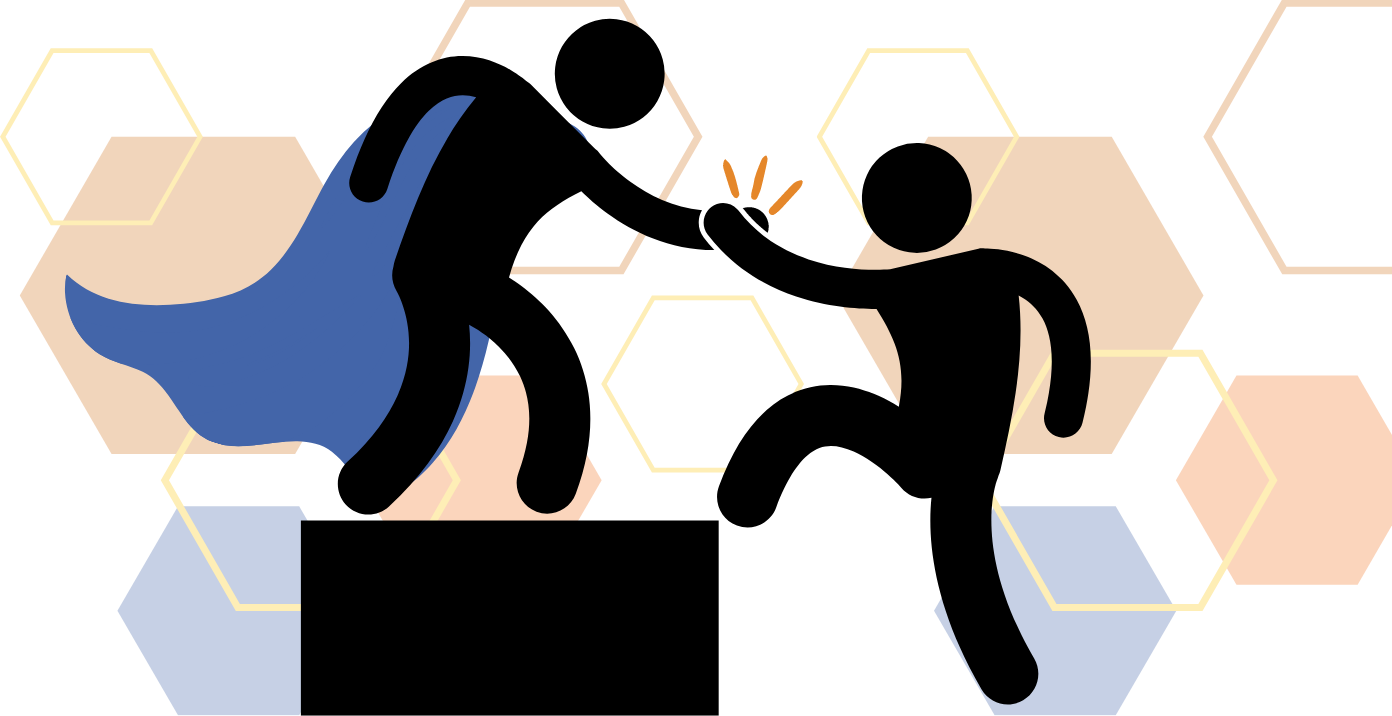 What are the bi-weekly coaching sessions all about?
These twice per week group sessions are all about increasing your B2B prospecting and outreach knowledge. With this knowledge, you will be able to plan and execute outreach campaigns with much better results.
You will also learn the secrets behind good prospect nurture that leads to building long-lasting relationships.
By facilitating a space where you test approaches, make mistakes, and learn what works, your outreach skills will become empowered and superior.
What are the coaching participants saying?

After taking the bi-weekly coaching sessions, you will be able to:
1. Learn how to identify target audiences most likely to become your paying clients.
2. Create databases with these relevant prospects.
3. Learn the secrets behind crafting an outreach copy that can start meaningful conversations.
4. Successfully plan, and execute your B2B outreach campaigns.
5. Understand how to nurture your prospects, and build lasting relationships.
6. Identify elements of your outreach campaign that needs optimisation for better results.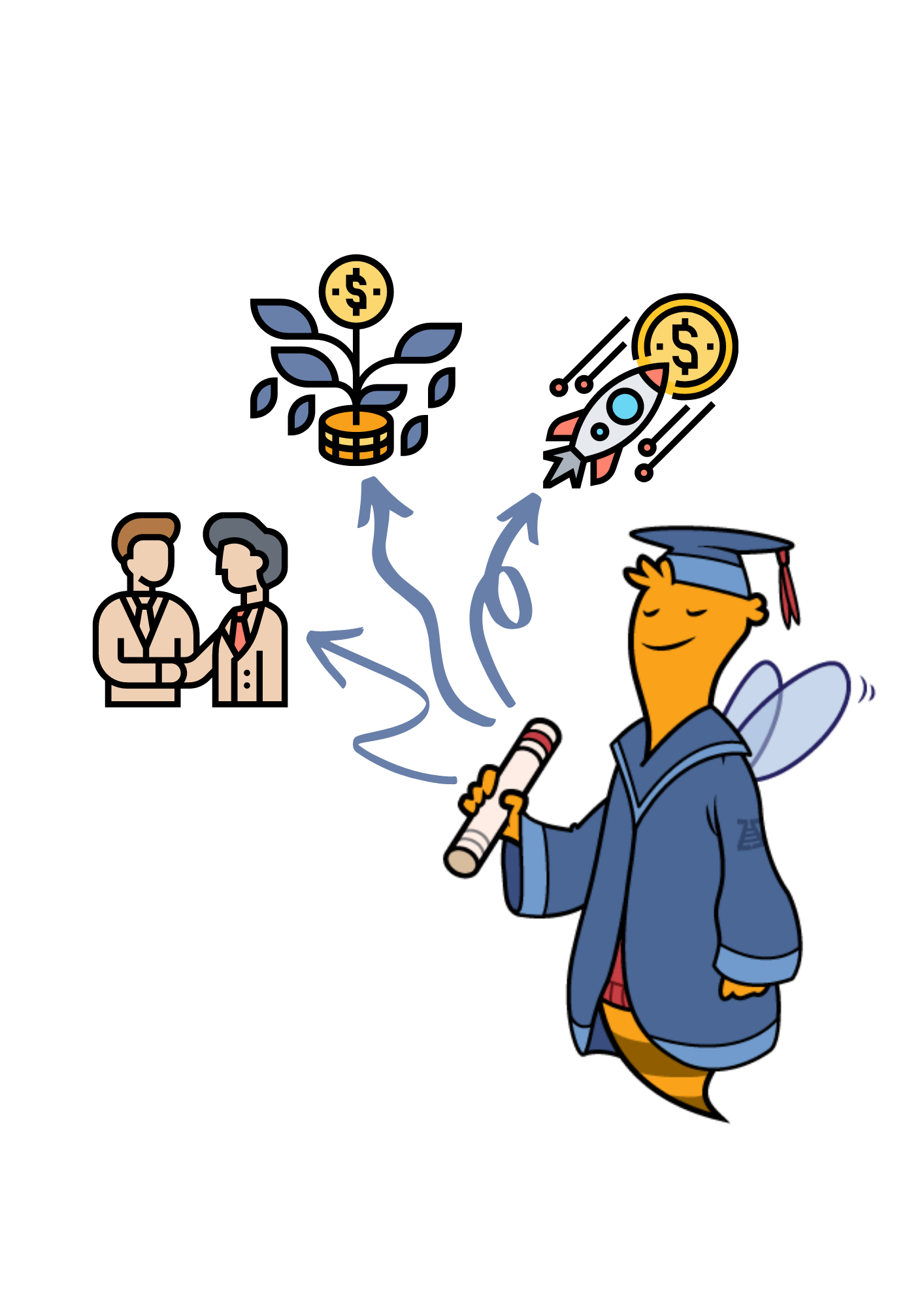 Dancho Dimkov, MSc Executive MBA CMgr CMC is a B2B outreach consultant, serial entrepreneur and dedicated growth enthusiast. He is on a mission to help SMEs grow while taking into consideration their limited budgets.
His entrepreneurial spirit shone in early childhood, and at just 22 years old he was recognised as a 'Global Innovator for 2009'. This award brought him speaking engagements at major events in different corners of the world, from Finland and India to Brazil and beyond.
From being a digital nomad to running a lucrative company, he's committed to figuring out all the ins and outs of the outreach process. And he's not afraid to face his fears. "As a founder of a bootstrapped consulting company, I can divulge that my main fear was not ensuring enough revenue to cover our monthly costs and not having some extra for investment in growth."
Helping 450+ worldwide clients led him to the '40 under 40 award' and gave him the foundation and the needed proof for the 6 step ZZ framework.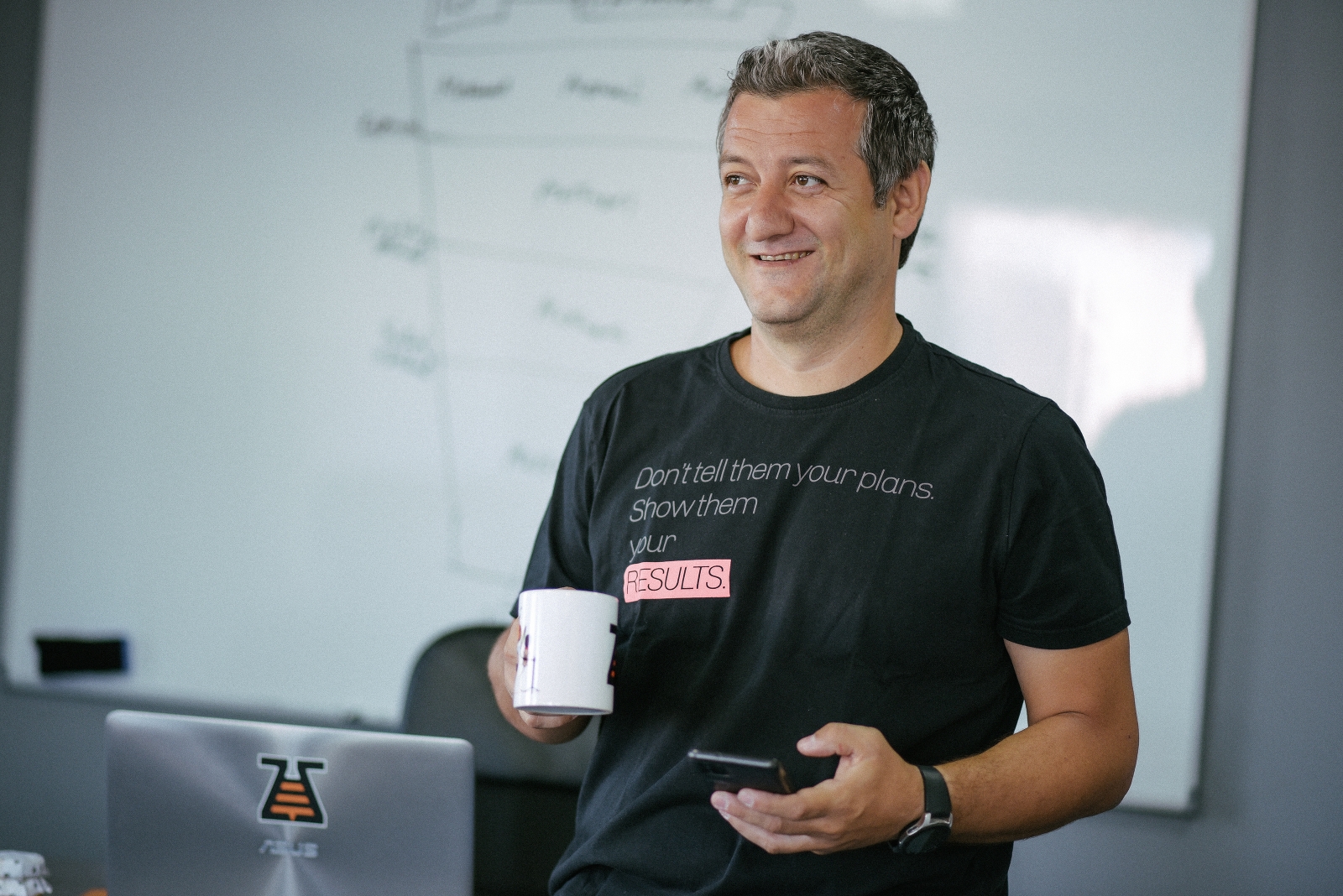 Join the bi-weekly coaching sessions!