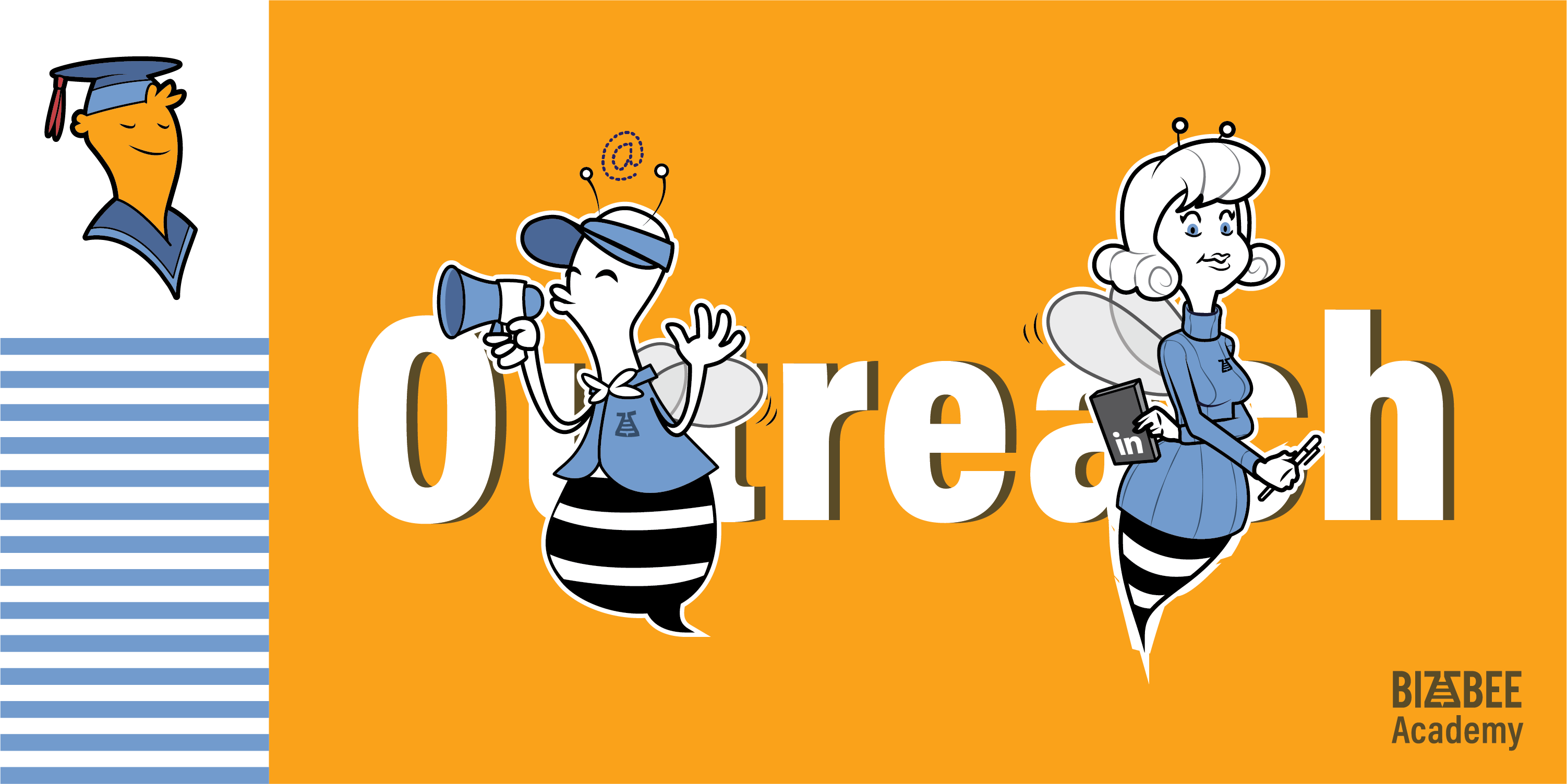 Importance of following outreach campaign execution steps
These steps are here to make sure that:
Your

outreach campaign is capable of attracting and reaching through

to prospects.

Bringing

accuracy and consistency by automating

specific campaign tasks.



What do our students have to say?

After taking this LinkedIn & email campaign execution course you will be able to:
1. Set up various campaign automations
Decide which automation tools to use based on your specific outreach campaign
2. Attract prospects and improve your outreach
Configure your LinkedIn profile and email in a way that prospects want, and are interested to engage with you.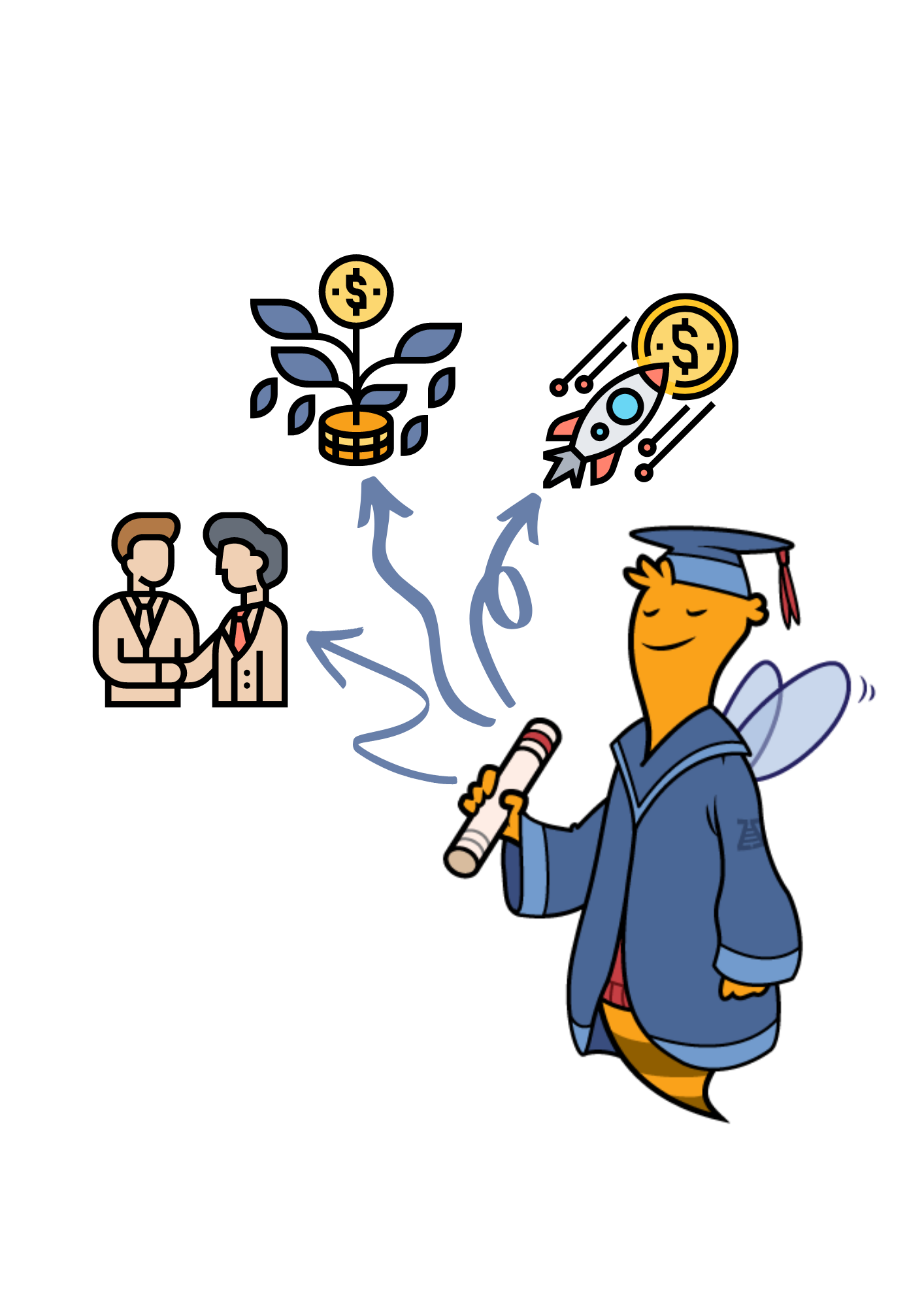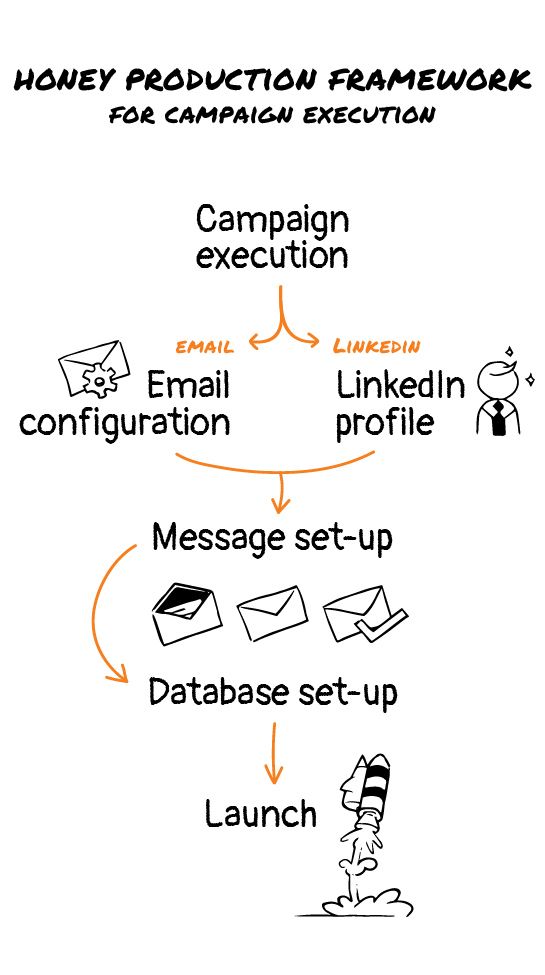 The 4-step campaign execution framework
1. Email configuration (email outreach)
Learn how to acquire the tools needed for your email outreach campaigns' success by having a new warmed up email, alongside automation tools.
2. Strong LinkedIn profile
Learn how to attract prospects and get more outreach results, by having a discoverable and polished LinkedIn profile.
3. Message set-up
Discover how to set up and fine-tune your message sequences, and delays.
4. Database set-up
Learn how to properly store your gathered prospects in your database using the CSV format.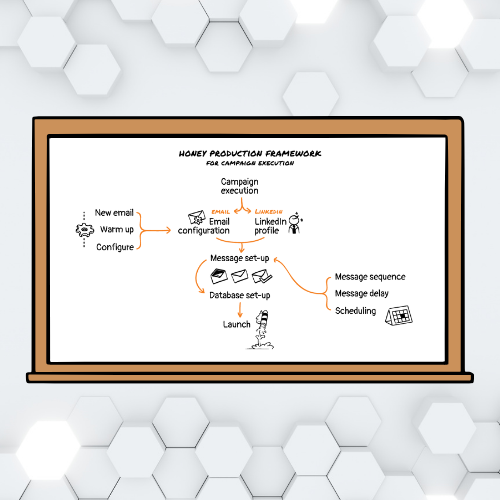 Campaign execution framework

Strategic, high-level overview of the outreach campaign execution framework's elements, and its uses.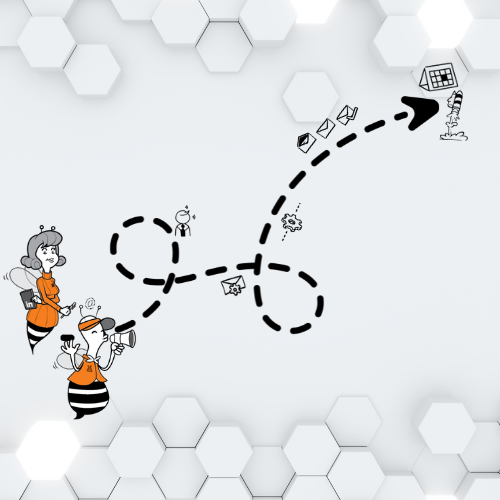 How to do it

A detailed guide on how to execute each key step prior to your outreach campaign execution.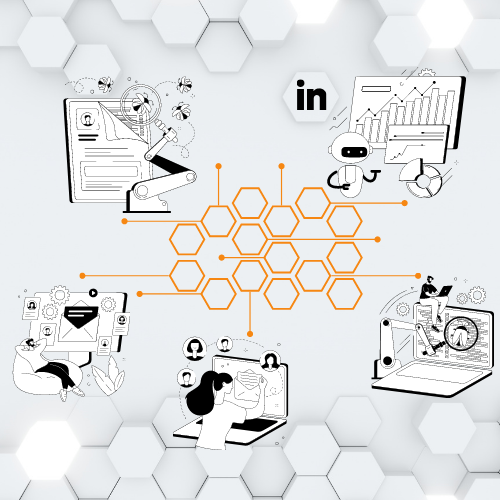 Resources & templates

A set of resources, tools and templates that will guide you through the steps of your campaign execution journey.