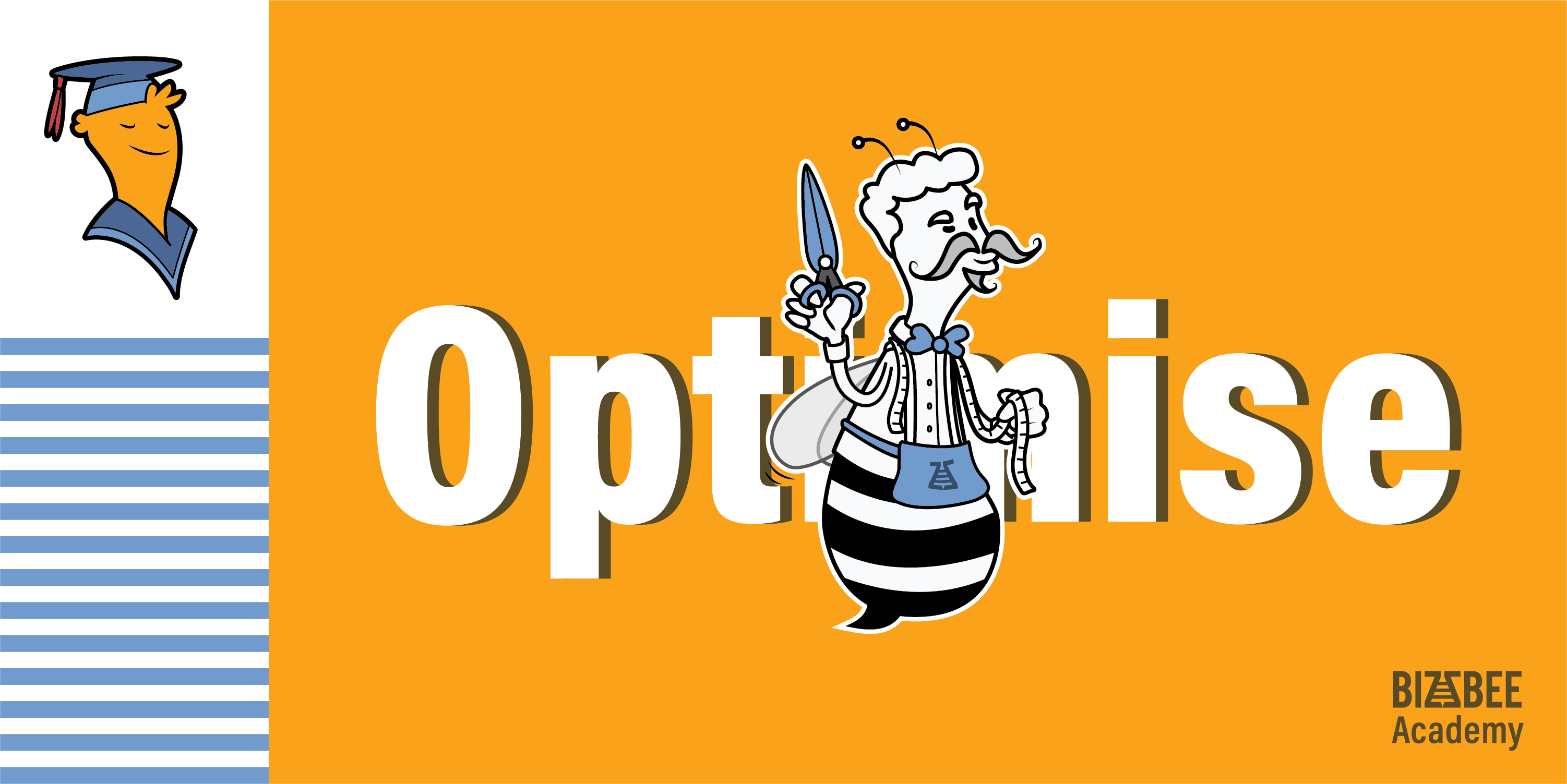 Why should you optimise your outreach campaign?
Without a good campaign report, optimisation is impossible. You simply can't improve the outreach campaign if you don't know how it is performing. Another important thing here is testing and understanding what works and not, when you offer specific services to particular targets.
To do this, you need to measure, and optimise your outreach campaigns.


What do our students have to say?

After taking this campaign optimisation course you can:
1. Understand what needs to be measured
Instead of measuring all elements of the outreach process, learn which are the key metrics that you should be focusing on.
2. Understand the meaning behind the elements you are measuring
Which metrics would you consider as 'good' or 'bad' numbers for your campaign?
3. Learn what to improve and how tweak your campaign for better outcomes
By interpreting the meaning behind your campaign metrics, you can learn what needs to change for better results.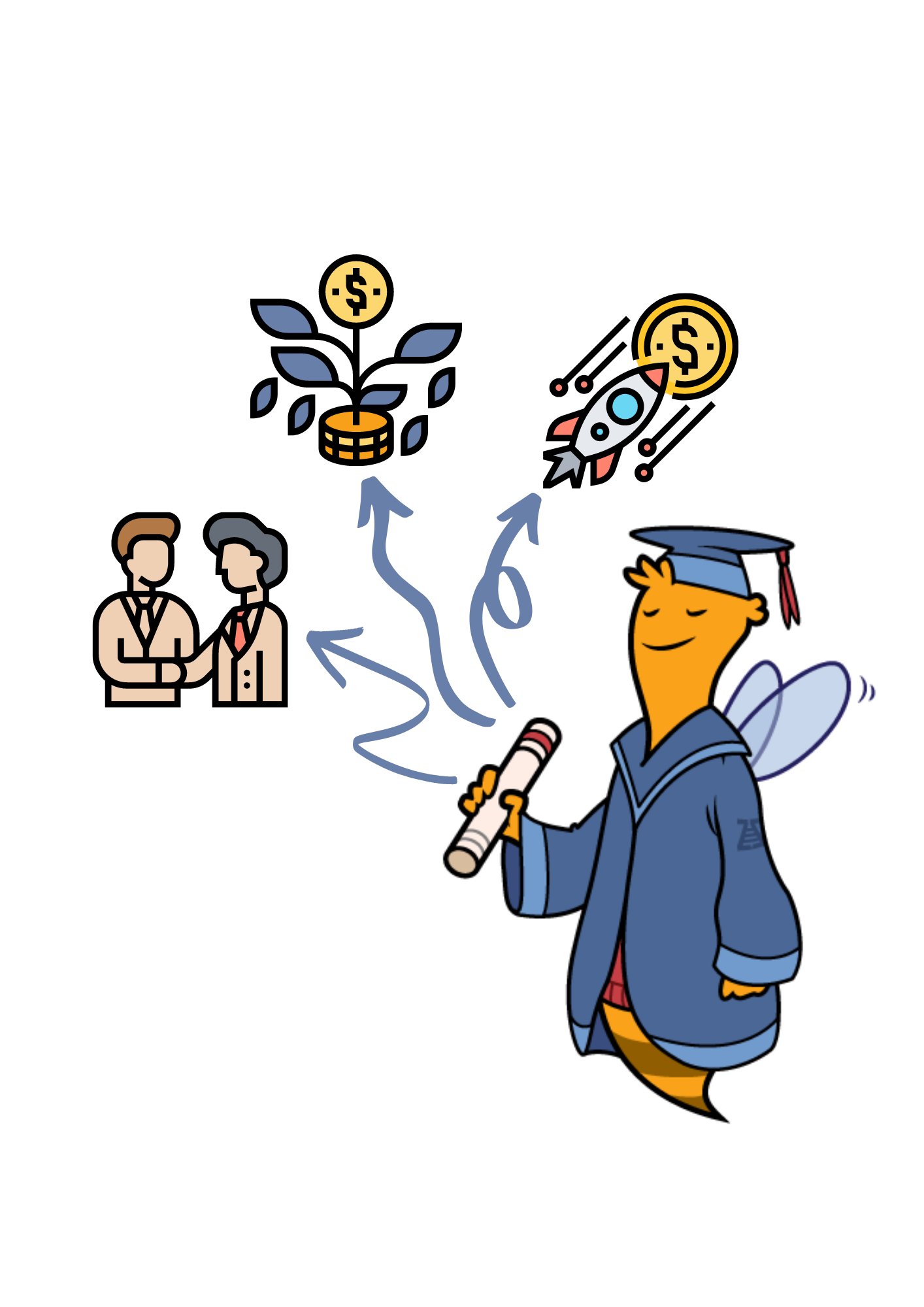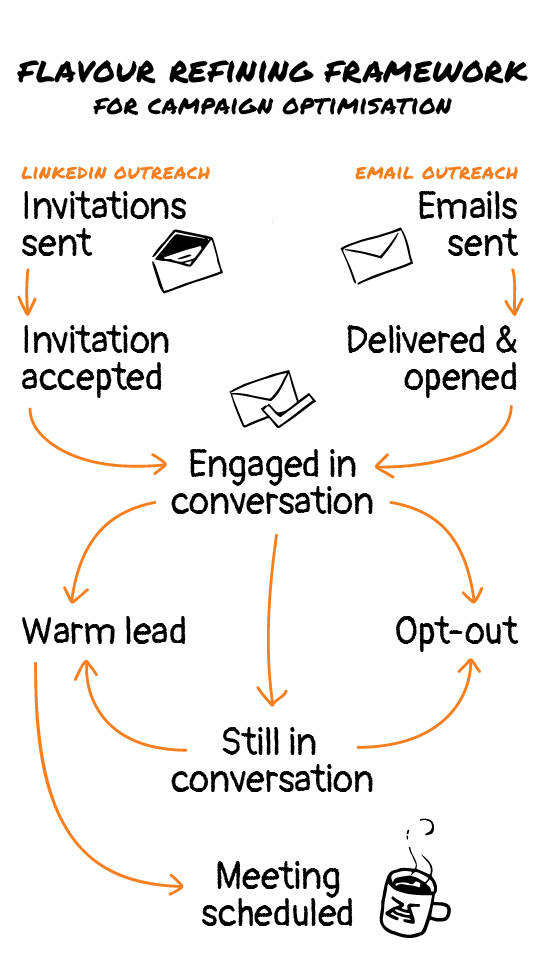 The 4-step campaign optimisation framework
1. LinkedIn outreach - measuring invitations sent and accepted
Measuring the number of new people added to your funnel, as well as the number of accepted invitations.
2. Email outreach - measuring emails sent, delivered & opened
Examining the number of emails sent in the email campaign, how many are received, and opened by the recipients.
3. Measuring response rates
Taking a look at how many people engaged with your campaign, and their responses.
4. Measuring meeting quantity and quality
The number of people who schedule a meeting with you, as well as the quality of it.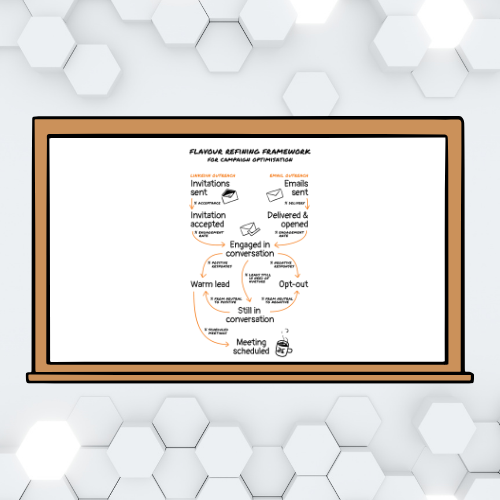 Campaign optimisation framework

Strategic, high-level overview of outreach campaign optimisation, its elements, and uses.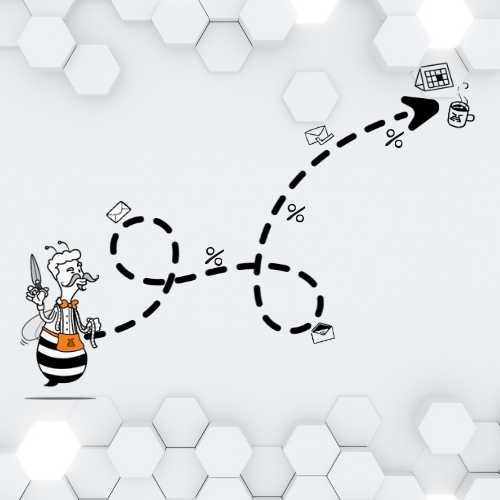 How to do it

A step-by-step guide on applying the campaign optimisation framework in your outreach campaigns.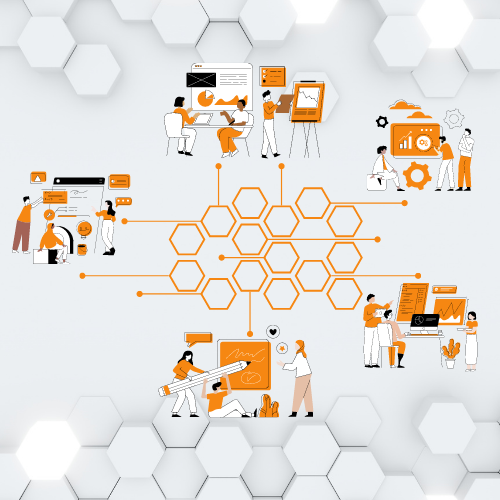 Resources & templates

A set of resources, tools and templates that will guide you through the campaign optimisation journey.